Classical creation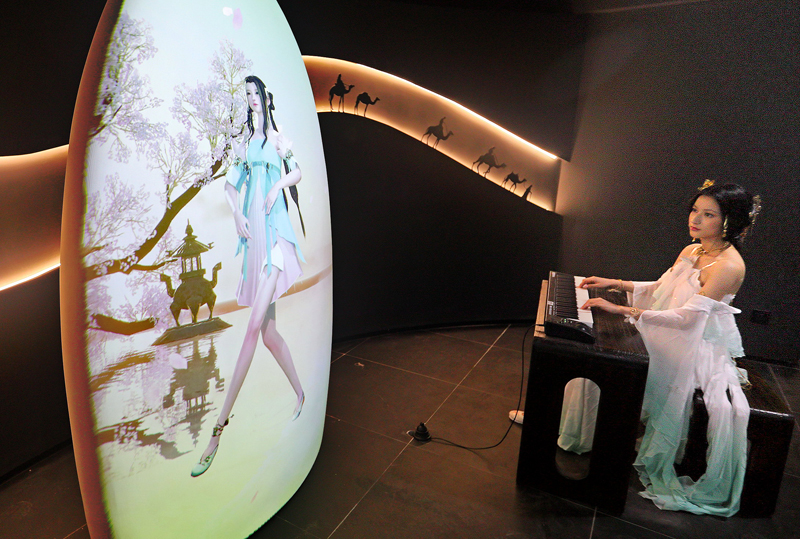 [PAN JIE/FOR CHINA DAILY]
A woman in a classical costume on Wednesday plays an electronic organ as a figure – generated based on her appearance – dances on the screen in sync with the music she plays.
The figure can perform classical, hip-hop and even anime-style dances based on the music. It is the latest experience available in Silk Town in Hangzhou, Zhejiang province, and will be unveiled on Thursday.
The pedestrian street introduced digital entertainment featuring artificial intelligence during its five-month upgrade and is poised to bring tourists some new experiences.
November 23, 2020

September 16, 2020
October 21, 2020