Exhibition of French Neoclassical painter opens in Hangzhou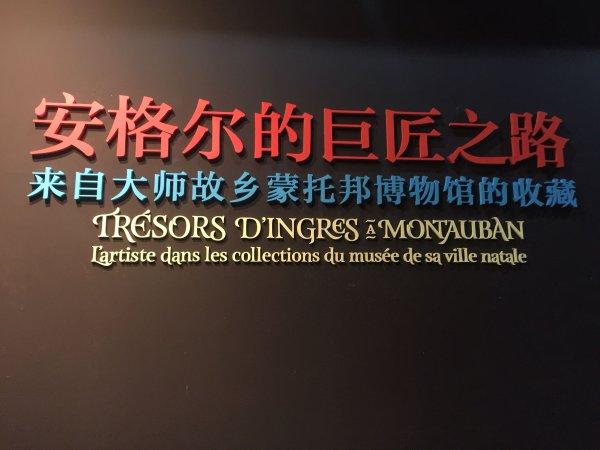 An art exhibition featuring artworks and artifacts related to Jean Auguste Dominique Ingres opens in Hangzhou, Zhejiang province on June 2. [Photo/zjol.com.cn]
Zhejiang Art Museum in Hangzhou is hosting an exhibition of artworks and artifacts related to French Neoclassical painter Jean Auguste Dominique Ingres (1780-1867) from June 2 to July 21.
The exhibition, in collaboration with Ingres Museum in Montauban, France, pays homage to the much revered painter, who pursued elegance and purity in his art creations.
Hangzhou is the last stop of the exhibition's tour in China. The exhibition, with a total of 70 pieces of art, is divided into three sections which include Ingres' own paintings, his collection of artworks and others' creations about him respectively. It is regarded as a systematic and all-round demonstration of the painter's life.
Also at the exhibition, Zhejiang Art Museum is hosting five speeches from Chinese and French scholars on Ingres' life and works.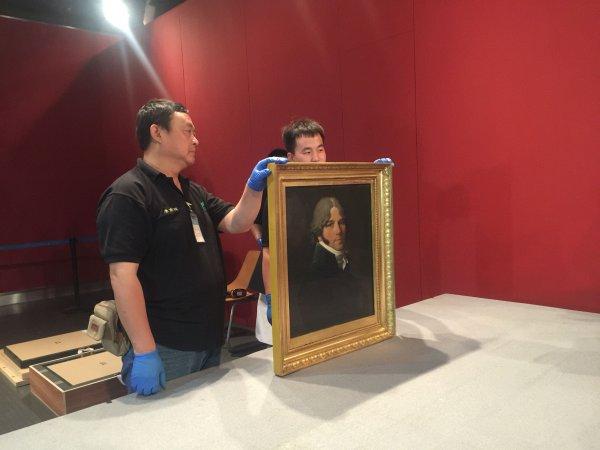 The artworks for the art exhibition arrive at Zhejiang Art Museum in Hangzhou, Zhejiang province on May 30. [Photo/zjol.com.cn]
April 27, 2021

April 23, 2021

April 19, 2021
March 11, 2021