Hangzhou Putigu Hotel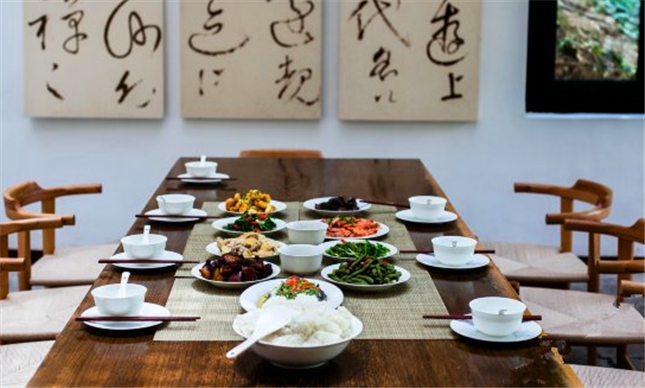 Putigu Hotel is set in a quiet and beautiful environment. Its convenient transportation also allows guests to visit the major scenic spots around Hangzhou city.
The hotel is decorated in a simple yet elegant style. All the rooms have private bathrooms and free toiletries and hot water is available around the clock. The friendly service staff and pleasant environment make the hotel a good choice for business and sightseeing tours.
Address: Shengjiatou No 1, Taigongtang Village, Luniao Town, Yuhang District
Contact: 0086-0571-88761777
November 19, 2020

September 16, 2020
October 21, 2020