Hangzhou Timeaxis Digital Studios Co Ltd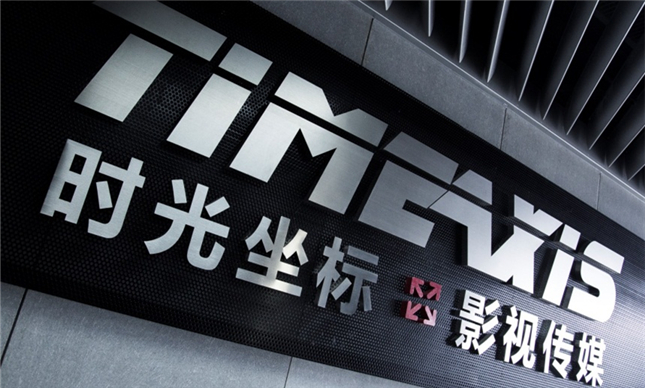 One of the country's earliest companies dedicated to digital film and television technology, Hangzhou Timeaxis Digital Studios Co Ltd (Timeaxis) was founded in 2004 and has currently grown into the strongest producer of digital film and television in East China, as well as one of the top five industrial giants in China.
Headquartered at Zhijiang Cultural and Creative Park by the West Lake of Hangzhou, the company has set up various branch offices at Beijing, Shandong and Jiangsu. Based on the production of digital visual effects for films and TV plays, the company has completed more than 200 digital productions.
Timeaxis is committed to becoming a full-workflow integrator of culture and technology. In 2014, it introduced the Emmys-winning virtual production system from the United States and built the first Chinese virtual digital film photo studio at Xiangshan Movie and TV Town in Zhejiang. With the establishment of its proprietary "world-wide library asset of High Definition (HD) virtual scenes", it became the first professional company in China to apply this technology in filming. In 2015, with its key concept of "digital design + world-wide assets + digital production", the company has received the bronze price in Cultural and Creative Category of the 4th China Innovation & Entrepreneurship Competition, as well as the title of one of the top 100 tech enterprises in Zhejiang. After years of professional and scientific operation, the company was listed on the China's National Equities Exchange and Quotation (NEEQ), or the "new third board", in September 2016.
As the highest-potential and most professional digital film and TV producer in east China, it has moved onto the capital stage as the veritable "first equity of NEEQ film technology". This success has injected an even stronger commitment in Timeaxis to work towards becoming a media group integrating film and television production, digital production and post-production throughout the industry chain.