Xiling Yinshe Auction Co Ltd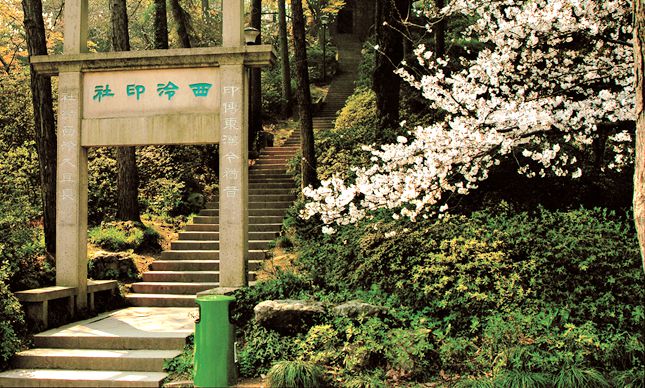 Xiling Yinshe, or the Xiling Society of Seal Arts, was founded in 1904 as the first academic institution of seal arts in Hangzhou. Currently the largest academic society specialized in seal-related study and arts, it enjoys a great reputation both at home and abroad.
Established in December 2004, Xiling Yinshe Auction Company Limited adheres to the philosophy of Xiling Yinshe. Dedicated to "Honesty, Innovation and Persistence" as its founding principle, the company aspires to present more exquisite works of literati and nurture an elegant taste in collectors.
One of the top-class auction houses in China, Xiling Yinshe Auction Co Ltd has been assessed as a first-level standardized enterprise in Chinese cultural relics and artwork auctions. It offers spring and autumn auctions, as well as special sales annually. With a strong sense of cultural consciousness and social responsibility, Xiling Yinshe Auction and its affiliated offices in Shanghai and Beijing, Xiling Yinshe (Shaoxing) Auction Co Ltd and Hangzhou Yishi Network Technology Co Ltd, have built a platform combining the traditional auction industry with new media in pursuit of diversified development to protect, exploit and communicate different regional cultures. Their efforts in culture industry and art communication have been widely appreciated.
Xiling Yinshe Auction Co Ltd continues to be dedicated to exploring new categories. It has had 17 ground-breaking sales in China, especially in bronze wares and western artworks, accelerating the internationalization of the Chinese art market.