Meorient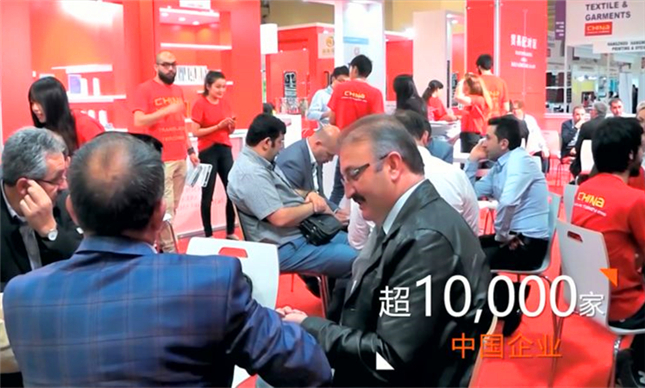 Meorient is an overseas exhibition company located in Hangzhou Economic and Technological Development Zone. It has a registered capital of 75.123 million yuan ($11.85 million) and more than 500 employees.
Meorient has created a new foreign trade mode - Wangzhanmao – for the countries along the Belt and Road. Combining an internet exhibition platform and an overseas warehouse service platform, the new mode provides online trade matching, offline exhibitions, and overseas warehouse logistics services for small and medium sized buyers.
As the first overseas exhibition company with a UFI certification in China, Meorient promotes global marketing of products made in China. The company has so far assisted more than 20,000 Chinese enterprises engaging in foreign trade. With data about more than one million international professional buyers and mature marketing teams in the emerging countries along the Belt and Road, it maintains cooperative relationships with local governments and industrial associations. Meorient is the largest and most extensive Chinese cross-border B2B integrated trade service platform in any of the Belt and Road countries.