Hangzhou Opera and Dance Drama Theater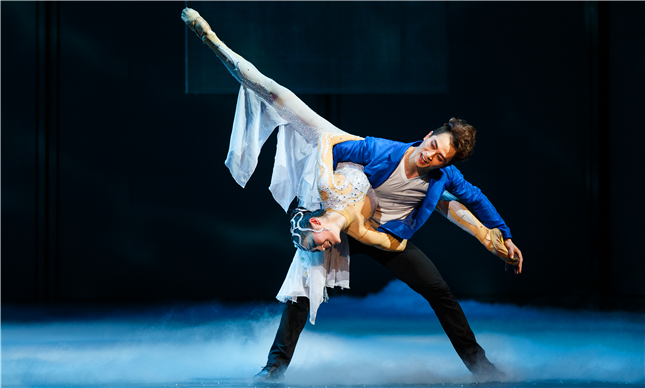 In the autumn of 1959, the Hangzhou Opera and Dance Drama Theater (now the Hangzhou Institute of Opera and Dance Drama) was established near West Lake. After 59 years of development, the institute has grown into an institution for many kinds of arts.
In the past 59 years, the Hangzhou Opera and Dance Drama Theater has won nearly 700 prizes in various competitions in China, including the grand prize of the Splendor Awards. In its role as culture and friendship ambassador, it has devoted itself to the spread of traditional Chinese culture and arts to the whole world. The institute has sent delegations to many countries and regions, such as the United States, Germany, France, the United Kingdom, Japan, Singapore, South Korea, Thailand, the Netherlands, Lebanon, and Taiwan.
To support the application of The Grand Canal to be included on the World Heritage List, the Institution created a drama dance To Meet the Grand Canal in 2014. It was named an "Excellent Project of Zhejiang Province". It was performed in six provinces and two cities along the Grand Canal, and, on November 12, 2016, was staged at the National Center for the Performing Arts. With support from the National Art Foundation, the Institute started a world tour in June, 2017, telling Chinese stories and spreading the Chinese spirit to the world.