Hangzhou Acrobatic Troupe Entertainment Co Ltd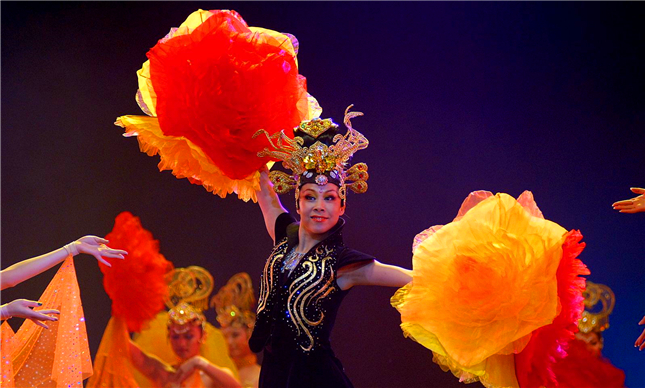 The Hangzhou Acrobatic Troupe Entertainment Co., Ltd, a national first-level troupe, grew out of the Hangzhou Acrobatic Troupe which was established in 1957. Based on the traditional acrobatic art, several generations of acrobats learned widely from other influences and gradually formed a new artistic style. The troupe has won many awards in competitions at home and abroad, including the Golden K Award of the Monaco International Acrobatic Art Festival, the Special Award of the 34th Monaco International Acrobatic Festival, and the National Acrobatic Golden Lion Award.
As one of the acrobatic troupes recommended by the Ministry of Foreign Affairs and the Ministry of Culture and Tourism to foreign embassies, the troupe has visited many countries including the United States, the UK, France, Germany, Brazil, Japan, Ireland, Australia, Iceland, Sweden, Sri Lanka, Bangladesh, the Democratic People's Republic of Korea, Switzerland and Canada since the reform and opening-up. The Hangzhou Acrobatic Troupe has been and is devoted to promoting traditional Chinese culture and telling the stories of Hangzhou and China.
Following government policies, the Hangzhou Acrobatic Troupe transformed into an enterprise in 2012, inheriting and developing the acrobatic industry in Hangzhou through management system innovation, operation mechanism changes, personnel structure optimization and market expansion.