Traditional crafts on display at Hangzhou exhibitions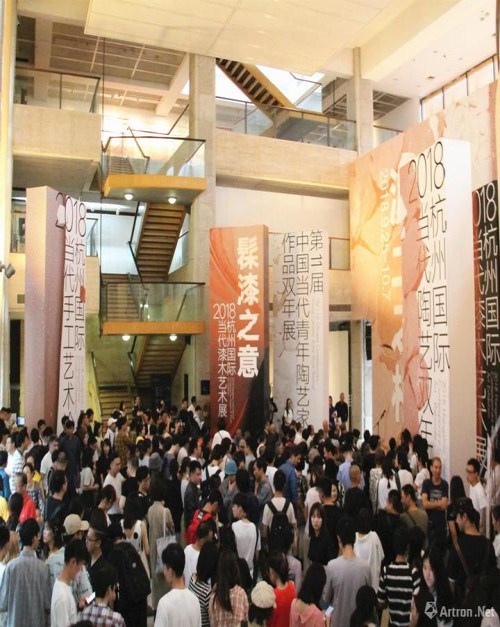 Two exhibitions featuring hundreds of types of pottery and lacquerware open in China Academy of Art in Hangzhou, Zhejiang province, on Sept 25. [Photo/zjol.com.cn]
Hundreds of types of pottery and lacquerware are on display at two international themed exhibitions in China Academy of Art (CAA) in Hangzhou, Zhejiang province, which opened on Sept 25.
The exhibitions, running until the end of weeklong National Day Holiday, features over 400 sets of fine ceramic works and 60 sets of lacquerware art pieces from 69 well-established artists all over the world.
Visitors will have the chance to discover the traditions, processes, and inspirations behind each masterpiece.
Speaking at the opening ceremony, Zhou Wuze, president of Art Institute of Manual of CAA, said that artists should explore ways of innovation in handcrafts and draw on different ideas from the world's talented artists.
"Lacquer art is an interesting art form and I hope the exhibition will provide us with more interesting works", said Japanese lacquerware artist Nagatoshi Onishi.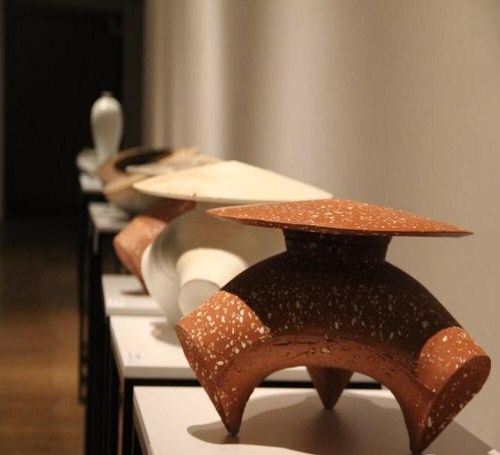 Lacquerware products are on display at a lacquer & wood art exhibition in China Academy of Art in Hangzhou, Zhejiang province, on Sept 25. [Photo/zjol.com.cn]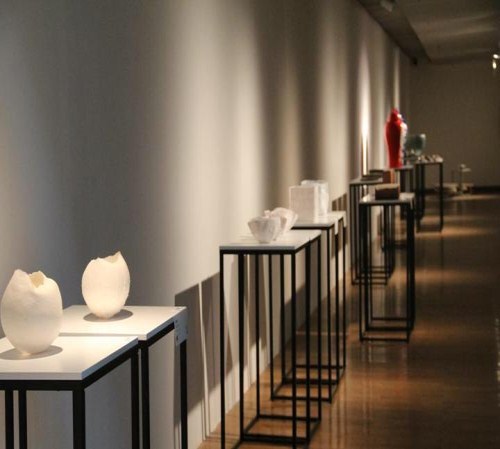 Ceramic sculptures from British artist Matthew Chambers are on display at a ceramic work exhibition in China Academy of Art in Hangzhou, Zhejiang province, on Sept 25. [Photo/zjol.com.cn]

April 27, 2021

April 23, 2021

April 19, 2021
March 11, 2021