Zhejiang, Finland pledge to deepen technology co-op
| ehangzhou.gov.cn | Updated: 2019-03-27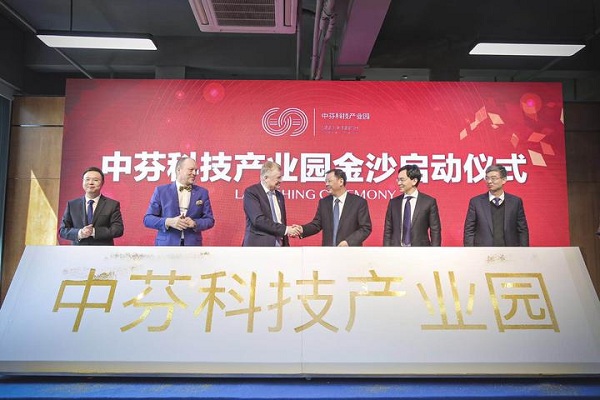 The signing ceremony of the Sino-Finnish Technology Industrial Park is held in Jianggan district of Hangzhou, Zhejiang province, on March 26. [Photo/zjol.com.cn]
Ties between East China's Zhejiang province and Finland are expected to be further strengthened with the launch of a Sino-Finnish Technology Industrial Park in Hangzhou, capital of Zhejiang province on March 26.
The park, located in Qiantang Smart City of Jianggan district, is the first of its kind in Zhejiang, and aims to serve as an important window for the scientific and technological exchanges between China and Finland, a Nordic country looking to strengthen efforts in technological innovation.
The park will also serve as a talent platform to attract high-profile Finnish talents to start business in Hangzhou. Key industries in the city include intelligent manufacturing, information technology and healthcare.
Makela Auto Tuning (MAT), who thanks to the technologies of industry 4.0 assisted Coca-Cola to optimize its systems and reduce the production costs of the entire supply chain, is one of the first Finnish companies to settle in the park.
MAT will help more Chinese companies to improve their supply and sales chains after being introduced into the park, said an official from Sino-Finnish Technology Industrial Park.
"Once established, the park will introduce at least 23 high-level talents and 60 scientific and technological projects within three years, in a bid to help Qiantang Smart City keep a competitive edge in the two leading industries of smart manufacturing and digital fashion," said Wu Yuehua, a local official from Qiantang Smart City.
To date, Qiantang Smart City is home to over 5,000 companies of all kinds, with the total fiscal revenue hitting 3.04 billion yuan ($452.79 million) in 2018.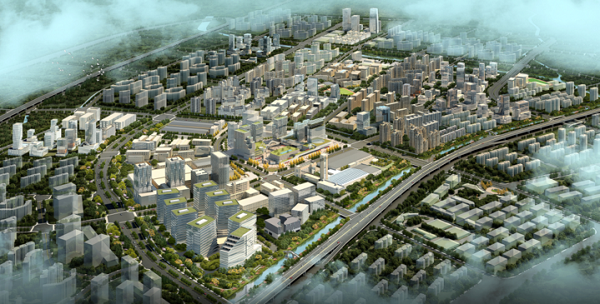 An aerial view of Qiantang Smart City, Hangzhou, Zhejiang province [Photo/zjol.com.cn]