Hangzhou reveals logo for Asian Cuisine Festival
| ehangzhou.gov.cn | Updated: 2019-04-11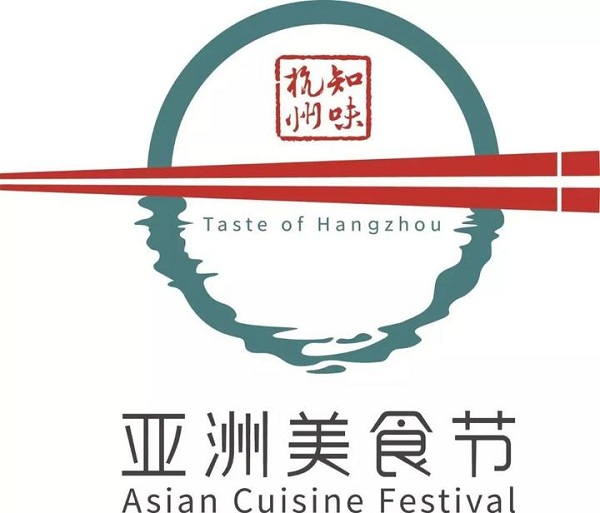 The logo for the Asian Cuisine Festival is released in Hangzhou, Zhejiang province, on April 11. [Photo/zjol.com.cn]
The logo for the Asian Cuisine Festival, which will take place in Hangzhou, Zhejiang province in May, was officially unveiled on April 11.
The logo, which combines Chinese bowls, chopsticks, Chinese seals, and West Lake, was developed by a professional design team from Zhejiang Versatile Media Co Ltd, an animation producer.
The logo underscores Asian food culture and promotes mutual learning and exchange between civilizations.
"Hangzhou is a city of unique charm, and every aspect of our design incorporates some element of the city, be it bridges, boats, West Lake or pavilions," said Lin Wei, one of the designers.
The logo collection activity, organized by the Publicity Department of the CPC Hangzhou Municipal Committee, China Daily and Dushikuaibao newspaper, ran for 11 days.
By April, the organizing committee had received around 500 original designs from all over the world, including from professional design teams, Chinese experts from the United States, Australia, Thailand and India, art lovers and even students.