Food festival in Hangzhou to celebrate diverse Asian cultures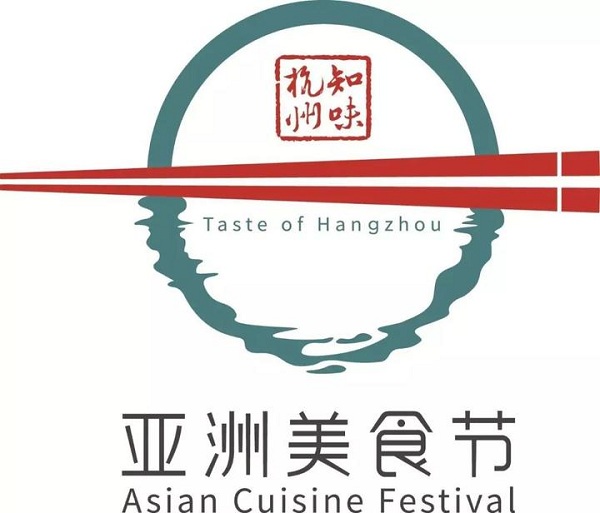 The logo for the Asian Cuisine Festival features a combination of Chinese bowls, chopsticks, Chinese seal and West Lake [Photo/zjol.com.cn]
Preparations for the Hangzhou Asian Cuisine Festival are in full swing. Festival organizers are looking to stage a spectacular culinary event with a distinctive Chinese style, Asian flavor and international grandeur.
Slated to last from May 15 to 22, the festival will feature a wide range of exhibitions on local delicacies and tableware, forums on Asian food, digital technology and tea culture, as well as a series of cultural activities centered on the 19th Asian Games Hangzhou 2022.
Major Asian tea producers including Japan, Sri Lanka, and India will be invited for discussions on tea culture.
In addition, a 110,000-square-meter Asian cuisine exhibition will make its debut in downtown Hangzhou from May 15 to 19, with food vendors from 50 countries and regions from across the world coming to share their local specialties.
Hangzhou will actively promote the festival in major overseas markets in hopes of boosting the local tourism industry.