Entrepreneur competition in Hangzhou to woo overseas talents
| ehangzhou.gov.cn | Updated: 2019-05-23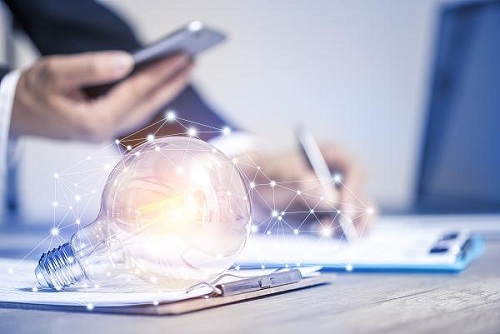 [Photo/IC]
The Innovation and Entrepreneurship Competition for Overseas Talents 2019 officially opened in Hangzhou, capital of East China's Zhejiang province, on May 22, local media reported.
With a focus on information economy and intelligent applications, the competition aims to introduce a number of quality projects in key industries and attract more overseas talents to start businesses in Hangzhou, thus boosting the city's international profile.
The competition targets overseas high-level talents under 55 years old with a master's degree or above who have overseas experience in innovation and entrepreneurship, and intend to start a business in Hangzhou.
Participants are required to have innovative technologies or projects with strong market potential.
The competition will award one first prize, four second prizes, and seven third prizes, among other awards. Winning projects which launch in Hangzhou within a year of the competition will be granted a maximum subsidy of 5 million yuan ($723,000) and will enjoy other preferential tax, housing, and loan policies.
The competition runs until November.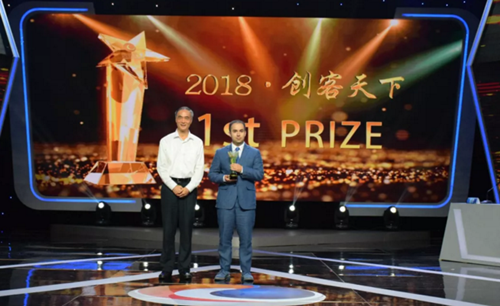 Saverio Murgia, founder of Horus Technology, is awarded the first prize at the Innovation and Entrepreneurship Competition for Foreign Talents in Hangzhou, Zhejiang province on Aug 8, 2018. [Photo/Hangzhou Municipal Human Resources and Social Security Bureau]