5,000 years of Chinese civilization to be exhibited in Palace Museum
| ehangzhou.gov.cn | Updated: 2019-07-09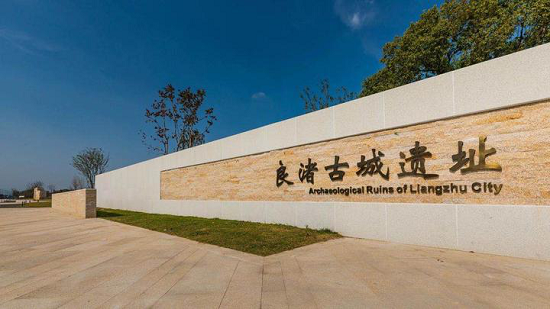 The Archaeological Ruins of Liangzhu City in Hangzhou, Zhejiang province, dating back 5,300 years, are inscribed onto the UNESCO World Heritage list during the 43rd session of the World Heritage Committee in Baku, Azerbaijan on July 6. [Photo/zjol.com.cn]

An exhibition exploring the Archaeological Ruins of Liangzhu City in Hangzhou, Zhejiang province will debut in the Palace Museum in Beijing on July 16.
The ruins, which date back 5,300 years, were added to the UNESCO World Heritage list during the 43rd session of the World Heritage Committee in Baku, Azerbaijan on July 6.
Organized by the People's Government of Zhejiang Province and the Palace Museum, the exhibition will offer visitors a glimpse into early urban civilization through the display of 260 jade artifacts from 17 museums across the country.
It will be the largest exhibition of Liangzhu jade artifacts.
The exhibition will play a major role in promoting the Liangzhu and Chinese civilizations, said Zhou Liming, director of Liangzhu Museum.
In addition to cultural relics, the exhibition will also showcase the patterns and construction process of Liangzhu city through a series of videos, models and 3D printing techniques.
The exhibition will last until Oct 20.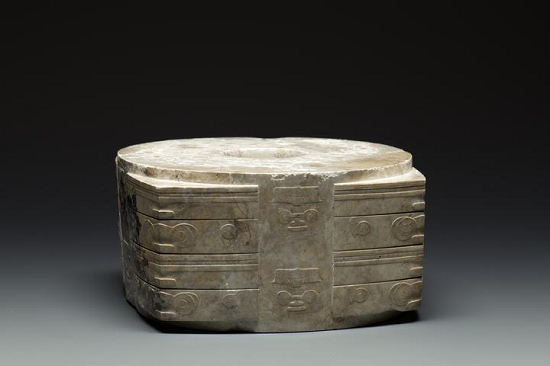 Cong, a jade piece that forms a quadrangle tube with a circular inner section, is the most typical type of artifact unearthed in Liangzhu. King of Cong is the biggest Cong artifact ever found from the Liangzhu period. [Photo/zjol.com.cn]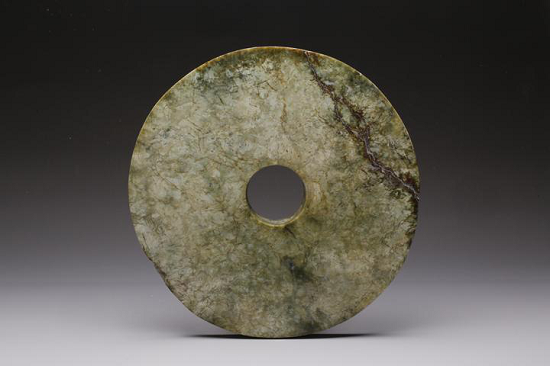 Bi is a typical Liangzhu jade artifact, commonly found in the tombs of high-ranking women. [Photo/zjol.com.cn]