Chinese designs step closer to protection under Hague system
By Yin Ruowei in Hangzhou | China Daily | Updated: 2019-09-12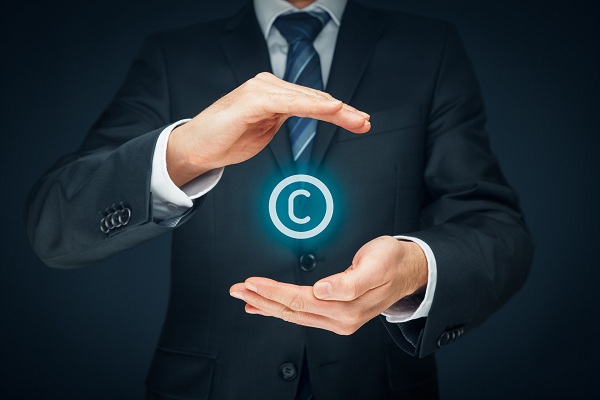 China is ramping up the pace to protect industrial designs, said experts during the China Intellectual Property Annual Conference last week.
The appearance of a product, namely its industrial design, is expected to be protected from the top down, said Lyu Guoliang, former director of the international cooperation department of the National Intellectual Property Administration. He spoke at a session on discovering the value and power of industrial design on Sept 3.
The World Intellectual Property Report 2017 estimates that intangible assets - branding, technology and design - account for about one-third of production value worldwide. The report was released by the World Intellectual Property Organization.
From 2007-17, the number of industrial designs from Chinese filers directly to the European Union continued to grow, except for a slight decline in 2016. In 2017, the number exceeded 8,500,28 times that of 2007.
The boom in Chinese filings also took place in the United States, Japan and South Korea, proving that domestic enterprises are gradually expanding their influence in the global market through industrial designs, Lyu said.
In May, NIPA began negotiations with WIPO on China joining the Hague Agreement, which is a treaty that helps international registrations of industrial designs. Under the agreement, an industrial design will be protected by all contracting parties through a single application.
Perks of membership include avoiding different currencies to pay fees, submitting one international application in one language such as English, French or Spanish, and communication with the International Bureau of WIPO.
The Hague system allows an application to contain up to 100 different designs as long as they belong to the same category, Lyu said. He added that the system is characterized by simplicity, economy, efficiency and flexibility.
At present, Chinese enterprises such as telecommunication leaders Huawei and ZTE, electronics manufacturer Lenovo and Xiaomi and home appliance giants Gree and Midea are using the Hague system to protect design patents through "backdoor "applications.
A "backdoor" filing is from a multinational company headquartered in a country outside the Hague system, which takes advantage of its overseas subsidiaries to file the international application.
China ranked ninth in the number of international applications worldwide in 2018, growing 142 percent from a year earlier.
However, among the top 20 applicants, China is the only one staying outside the Hague system, Lyu said.
Li Yanjun, patent management director of the legal affairs department at Xiaomi Group, said: "Xiaomi commands its designs spread - from smartphones and the internet of things to Mi Look software design.
"At Xiaomi, the IP of industrial designs has three backups: standardized management, entire process control and an application strategy."
"When our IP team spots a competing product with a similar industrial design, it will use its veto power or urge the research and development team to make certain improvements to the structure of the product," Li said. "The structure determines the product's appearance. It is the embodiment of added value by the IP team."
Christophe Branchu, founder and creative director of JU&KE Creative Design Studio, said that Chinese brands are rising sharply and young generations in China are proud of domestic brands.
"Many brands, which appeared in Shenzhen years ago, are not only using a global design language to share stories abroad but integrating the local culture to create a Chinese design language," he said.
"Now high-tech products are easy to export, but sometime soon fashion brands and designers will also expand overseas," he said.
China is taking steps to join the Hague Agreement.
For example, NIPA now is working on a draft amendment of the Patent Law, which extends the protection of an industrial design patent from 10 years to 15 years.
"We are expecting that to happen," said Lu Bei, senior consultant of P&G.