Jiande buys insurance for countryside roads
| chinadaily.com.cn | Updated: 2020-02-24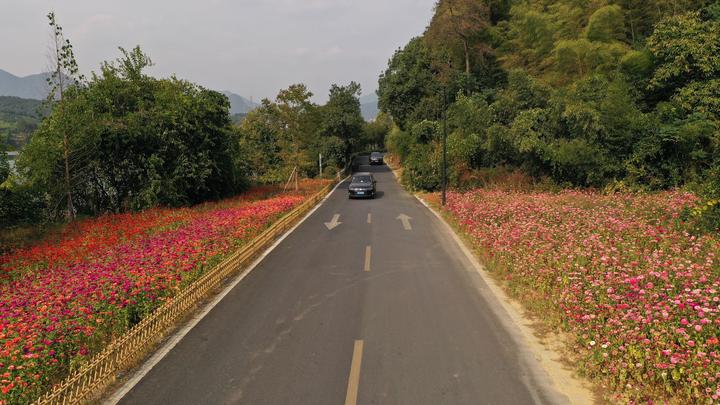 A countryside road in Jiande, a county-level city in Hangzhou, capital of Zhejiang province. [Photo/zj.zjol.com.cn]
The transportation authorities in Jiande, a county-level city in Hangzhou, signed an agreement with Zheshang Insurance Co Ltd on Feb 19 to insure countryside roads in Jiande against damages for five years.
This is the first time that the Hangzhou authorities have bought insurance for the roads, which will cost the county-level city 3 million yuan ($427,856) per year.
Cheng Yongcheng, leader of the department of planning and construction of the Jiande transportation bureau, said they never knew that roads could be insured.
He felt pleased after the signing, saying that it will make it much cheaper to maintain the roads in rural areas.
Jiande, located in the mountainous area of West Zhejiang province, has more than 1,700 kilometers of roads in its countryside. Most of the roads line the mountains and rivers and are susceptible to damage in extreme weather; a large budget has to be reserved for restoration.
According to officials at the Jiande transportation authorities, the number of damaged rural roads could increase by as much as 200 percent in years of extreme weather. In 2016 and 2011, spending on road repairs reached more than 30 million yuan.
In order to solve the problem, the Jiande transportation authorities sent delegations to Xianju county in Taizhou, Zhejiang province to learn from their experience.
The insurance project will first be tested in Jiande before being rolled out across Hangzhou.
Gao Jianjun, director of the Jiande transportation bureau, said that the signing scheduled at the beginning of the year was delayed due to the virus outbreak.
"Now is the time to focus on resuming production while preventing and controlling the virus, so we decided to continue with the insurance plan," he added.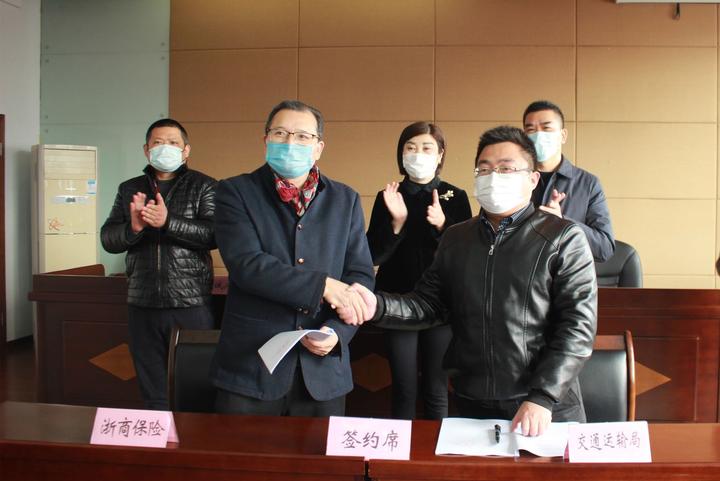 Representatives from the Jiande transportation authorities and Zheshang Insurance Co Ltd shake hands after signing the agreement on Feb 19. [Photo/zj.zjol.com.cn]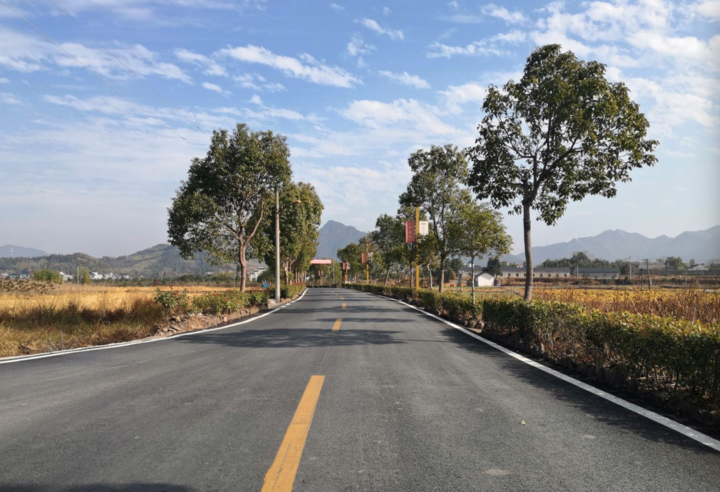 A countryside road in Jiande, a county-level city in Hangzhou [Photo/zj.zjol.com.cn]