China (Hangzhou) Artificial Intelligence Town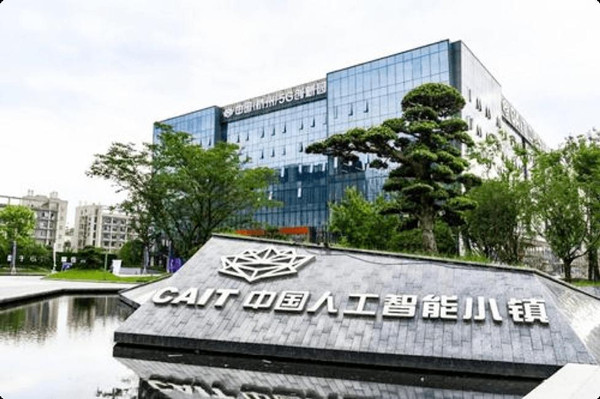 China (Hangzhou) Artificial Intelligence Town [Photo/china-aitown.com]
The China (Hangzhou) Artificial Intelligence Town – in Hangzhou, capital of East China's Zhejiang province – is located in the Hangzhou Future Sci-Tech City.
The facility, to cover 3.43 square kilometers, will mainly comprise two sections: a pioneer zone and the China Hangzhou 5G Innovation Park.
In the first phase, the pioneer zone plans to introduce incubators for artificial intelligence companies, major scientific projects, a Starbucks coffee outlet and apartments for employees.
In the second phase, the zone plans to introduce AI industrial projects and in the third phase, it plans to introduce serviced apartments and other commercial facilities.
The China Hangzhou 5G Innovation Park will be China's first innovation park with full coverage of 5G signals and comprehensive 5G research conditions.
The town will focus on research of big data, cloud computing, the internet of things, chip design and more. It aims to bring together top AI expertise from across the globe and to develop into one of the world's top AI towns.
According to the three-year plan which was recently released by the developers, the project will see the construction of more than 10 high-caliber research institutes, 30 professional incubation platforms.
It will introduce 50 leading skilled workers in AI and offer support to 1,000 innovation projects within three years.
April 27, 2021

April 23, 2021

April 19, 2021
March 11, 2021