Jinse Liming (Golden Dawn) Community in Jianqiao subdistrict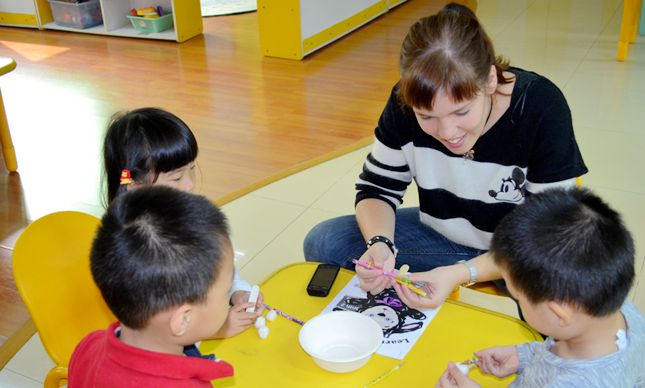 Located on No 83 Tongxie Road, at the intersection of Tongxie Road and Desheng Road, the Jinse Liming Community is within the Hangzhou East Railway traffic hub. It was launched in September 2015 and has three residential blocks.

Covering 73,200 square meters, the community can accommodate a total of 4,624 households. Currently, 2,710 houses built in the first and second phase have been turned over to homebuyers. The fully-decorated houses built in the third phase will be ready for delivery this year.
As a large residential complex developed by Binjiang Group, the community has a floorage of about 600,000 square meters and is positioned as an urban center featuring modern services, tourist distribution and accommodation.
It is a livable place with large garden-style greening, swimming pools and all kinds of leisure and sport facilities. It is surrounded by a 35-m sightseeing belt in the south, Liming Park in the southeast and Caozhuang Park in the north, which form a 110,000 cubic meter landscaping space.
Address: No83 Tongxie Road, Jianggan district
Tel: +86-571-86553350
April 27, 2021

April 23, 2021

April 19, 2021
March 11, 2021