Enjoy World Book Day at Hangzhou reading rooms
| chinadaily.com.cn | Updated: 2020-04-23
Here is a guide to the libraries and bookstores in Hangzhou that will interest readers on the 25th World Book and Copyright Day, which falls on April 23.
Xiaosong Library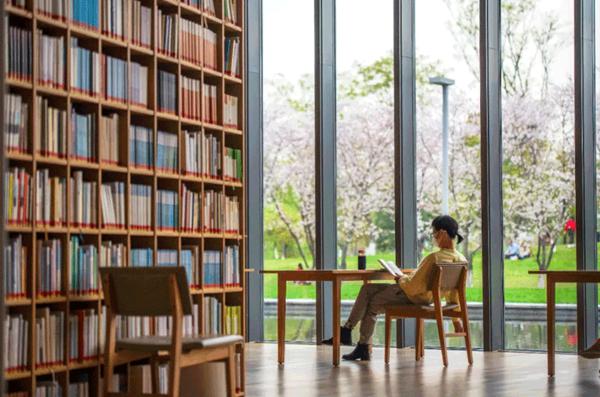 A woman wearing a mask reads a book at the Xiaosong Library in Hangzhou. The shelves, desks and chairs are made of burly wood. [Photo/zjol.com.cn]
Feature: Xiaosong Library is a public library with a collection of books selected by Gao Xiaosong, a Chinese writer and curator of the library, along with his team.
Address: Liangzhu Cultural Art Center
OWSpace Bookstore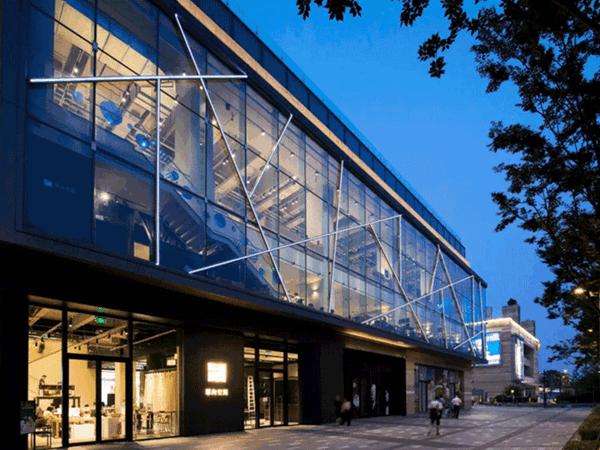 The uniquely designed OWSpace Bookstore shimmers at night in Hangzhou. [Photo/zjol.com.cn]
Feature: The book shelves at OWSpace Bookstore, at a height of 12 meters, are filled with classic books on topics such as classical philosophy, the Enlightenment and contemporary social issues.
Address: Sino-Ocean Grand Canal Place
Zhongshuge Bookstore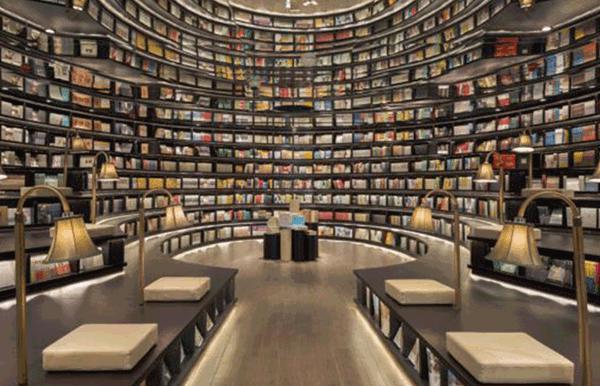 The grandiose style of Zhongshuge Bookstore in Hangzhou is popular among visitors. [Photo/zjol.com.cn]
Feature: Readers can immerse themselves in Zhongshuge Bookstore's reading lobby, which covers an area of more than 200 square meters and is surrounded by a ring of book shelves.
Address: 228 Jiangnan Avenue, Binjiang district
Zuitianshi Book Mall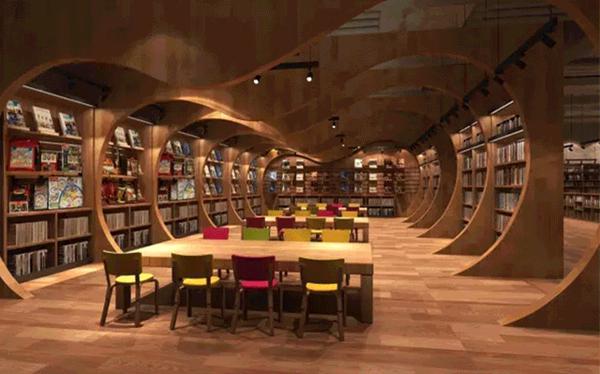 The Zuitianshi Book Mall in Hangzhou is popular online for its delicate space design. [Photo/zjol.com.cn]
Feature: Zuitianshi Book Mall is the first feminine-themed comprehensive bookstore in Hangzhou.
Address: the Shangcheng 1157 branch at Lixing Mingpin Plaza