X-Pace Digital Park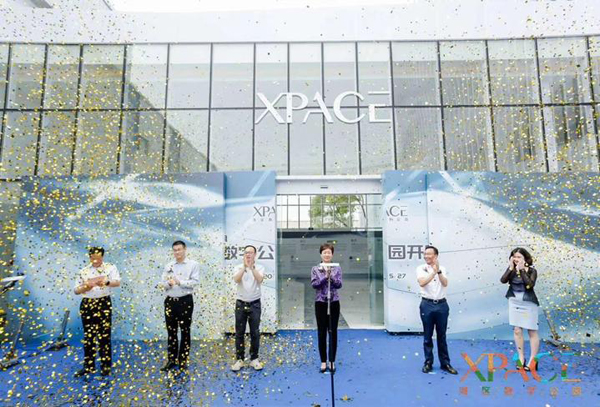 The X-Pace Digital Park, located in Hipark in Xiaoshan district, opens on May 27. [Photo/zj.zjol.com.cn]
X-Pace Digital Park, located in Hipark in Xiaoshan district, covers an area of nearly 50,000 square meters and has received over 100 million yuan ($14 million) in total investment.
It was built at the site of some obsolete factories in response to the local government's call to develop unused land, and has been developed into an innovative and international high-tech park.
More than 20 projects related to the digital economy have been established in the park, including some led by academicians at the Chinese Academy of Sciences, global top 500 companies, unicorn companies, and teams of entrepreneurs from world-leading universities such as Harvard and Oxford. Ten of the projects are valued at over 100 million yuan.
The park is an effort by the Xiaoshan government to revitalize industrial land and work toward industrial upgrading and transformation.
Xiaoshan, known for its strength in industrial development, has been committed to powering up its digital economy in recent years and plans to attract over 1,000 projects over the next three years.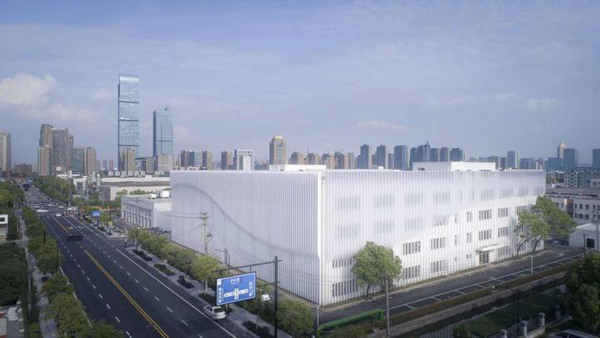 An aerial view of the X-Pace Digital Park [Photo/zj.zjol.com.cn]