Hangzhou tops China in net inflow of skilled workers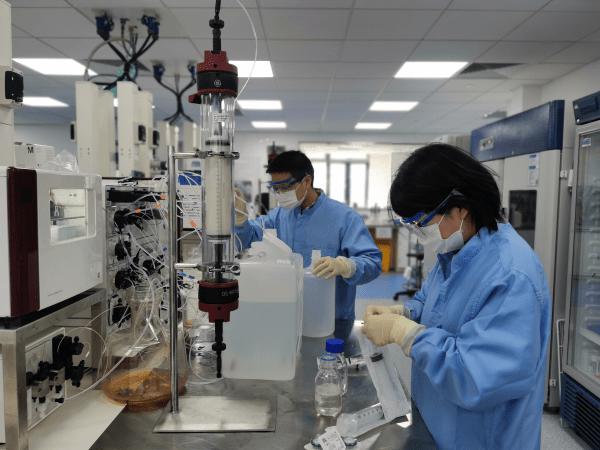 Scientists engage in pharmaceutical research at an industrial park in Hangzhou, Zhejiang province. [Photo/zjol.com.cn]

Hangzhou, capital of East China's Zhejiang province, has topped China in the net inflow of skilled workers and internet technicians over the past three years, according to statistics released by the local government.
In 2019, Hangzhou registered a population increase of 554,000, more than any other city in China. It has been selected as one of the top 10 most attractive Chinese cities for foreigners for the past nine years.
Statistics show that nearly 60 percent of skilled workers in Hangzhou work in the city's digital economy and life science sectors, two of its strongest areas.
Hangzhou is now also striving to revive its manufacturing industry by launching a new manufacturing program.
In the future, more highly skilled engineers and technicians are expected to come work in the city due to the new program, said an official at the Hangzhou office for talent affairs.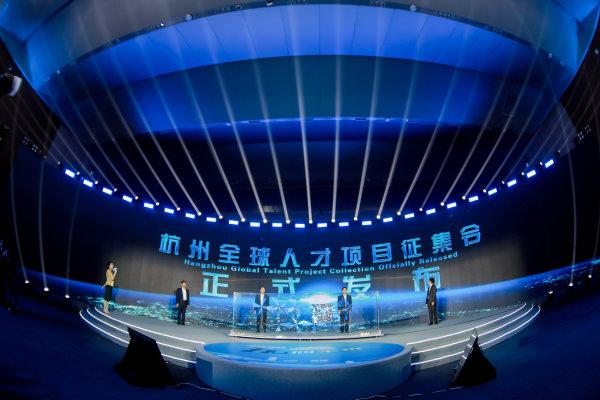 Hangzhou launches a campaign to find skilled workers and professionals from across the globe. [Photo/zjol.com.cn]
The city is committed to introducing professionals in all fields and dedicated to helping them fulfill their potential.
In May, the city's Jianggan district gave live streaming professionals an official status equal to professionals in other fields.
According to a local government official, internet celebrities were normally not considered professionals due to their lower levels of education.
"This is the first time that academic degrees have not been taken consideration when determining who qualifies as talent," he said.
He added that skilled workers are Hangzhou's most precious resource, a fact that is widely acknowledged throughout the city.
Hangzhou recently launched a talent code system to provide professional services related to health care, child education, house buying, household registration, entrepreneurship and innovation, transportation, and tourism.
April 27, 2021

April 23, 2021

April 19, 2021
March 11, 2021