What will Hangzhou's next unicorn be?
| ehangzhou.gov.cn | Updated: 2020-07-01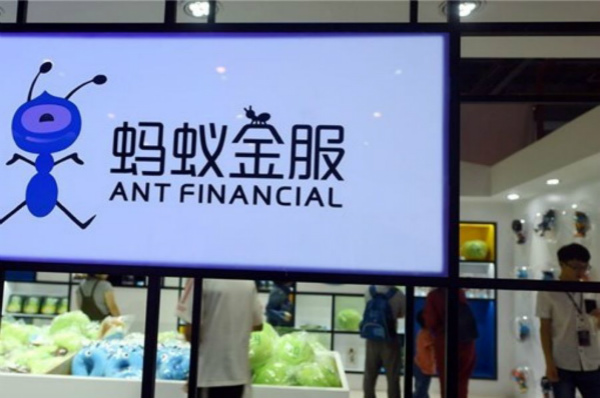 Visitors tour an exhibition center of Ant Financial in Hangzhou, Zhejiang province. [Photo by Long Wei/For China Daily]
Nine companies in Hangzhou, capital of East China's Zhejiang province, are considered possible upcoming unicorns, according to a list of companies with the most promising prospects recently released by the Hurun Institute.
Nuohui Health, Club Factory, Hipac, Hunliji, Chushou, Dian Technology, Weimai, and Zyhealth, all located in Hangzhou, are included on a list entitled Hurun China Mountain Goats 2020, which includes companies involved in biotechnology, e-commerce, software services, media and entertainment, the sharing economy, and health technology.
This is the third time that the Hurun Institute has released such a list in an effort to find Chinese companies that were founded after 2000 and are considered most likely to become unicorns with an estimated value of at least $1 billion within three years.
A total of 100 companies in the Chinese mainland were included on the list, with 30 of them making their first appearance.
Beijing is the top city in terms of number of companies on the list, followed by Shanghai and Hangzhou.
Rupert Hoogewerf, chairman of Hurun Report, said that the companies on the list are currently the fastest growing companies, and they are considered the most attractive to investors.
The most outstanding future entrepreneurs will mostly be the heads of these companies, he predicted.
The number of Chinese mountain goat companies in Hangzhou has decreased by two since last year, as Kujiale, which focuses on digital home decoration, and Venus Medtech, which focuses on the production of medical facilities, have now become unicorns.