Hangzhou's advantages in elevating AI industry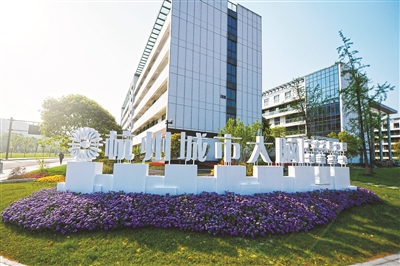 City Brain is designed by integrating AI with urban governance. [Photo/hangzhou.com.cn]
The Ministry of Science and Technology has chosen Hangzhou as the third Chinese city to become a pilot zone for the development of the artificial intelligence (AI) industry.
Boasting a long history in AI research, Zhejiang University began academic studies and talent cultivation as early as 1978 before setting up an independent laboratory four years later. Since then, AI labs and research centers have been springing up in Hangzhou, with many of them being national-level institutions.
Talent has also played a pivotal role in the development of the industry. The number of people involved in the AI industry in Hangzhou has reached 7,000, accounting for 6.5 percent of the national total. Among these people are renowned scientists like Pan Yunhe and Wu Zhaohui.
In 2019, the city's AI companies above a designated size was 212 and they generated a revenue of 115.77 billion yuan ($16.4 billion), a year-on-year growth of 16.96 percent. They also contributed a total of 2,173 patents last year, accounting for 18.51 percent of the city's total.
Alibaba and Ant Financial, both of which are located in Hangzhou, made the list of China's top 10 AI companies, ranking first and eighth respectively.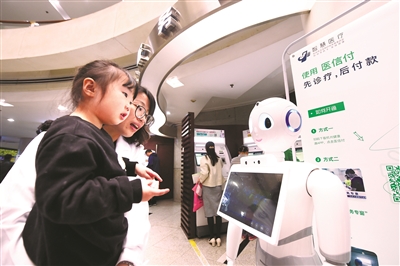 A robot powered by AI at a hospital in Hangzhou. [Photo/hangzhou.com.cn]
Hangzhou's AI industry has also reached out to a wide range of fields, such as urban management, industrial internet, intelligent security and protection and financial services.
The city's innovative and entrepreneurial climate is another factor that has helped with the development of Hangzhou's AI sector. The 41 incubators and 75 maker spaces in the city have produced a large number of high-end start-up projects.
April 27, 2021

April 23, 2021

April 19, 2021
March 11, 2021