Hangzhou gains momentum in service trade in H1
| ehangzhou.gov.cn | Updated: 2020-07-31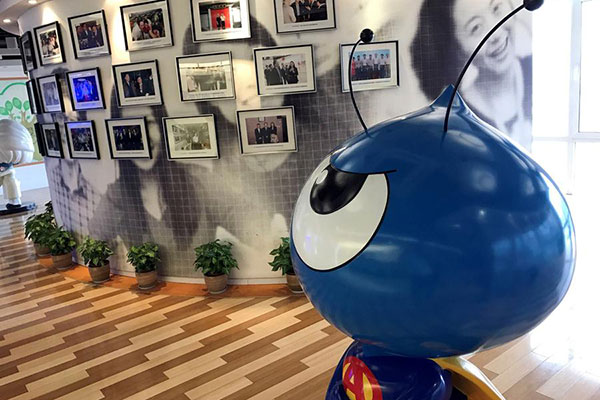 Ant Group, a leading provider of financial services technology in China, launches a new brand, called AntChain, for the company's blockchain-based solutions on July 23. [Photo/Agencies]
Hangzhou in East China's Zhejiang province gained momentum in its trade in services during the first half of this year, according to statistics from the municipal bureau of commerce.
Services worth $5.83 billion were exported in the first half of this year, of which emerging industries such as financial services, screen culture, education and digital services accounted for $5.01 billion, a year-on-year increase of 5.71 percent.
Commercial services such as legal consulting, advertisements and accountancy still played a pivotal role, contributing $1.98 billion in export volume, a year-on-year increase of 43.46 percent.
In the service outsourcing sector, deals valued at roughly $4.34 billion were signed in the first six months of this year. Rapid progress was also seen in knowledge process outsourcing, especially in areas such as intellectual property, management advisory, and research and development on medical and bio technologies.