Hangzhou's must visit bars
As a metropolis blended with both ancient and modern elements, Hangzhou has a vigorous and fascinating nightlife. There are various kinds of bars and pubs that cater to different tastes of different people.
Sugar Cocktail Bar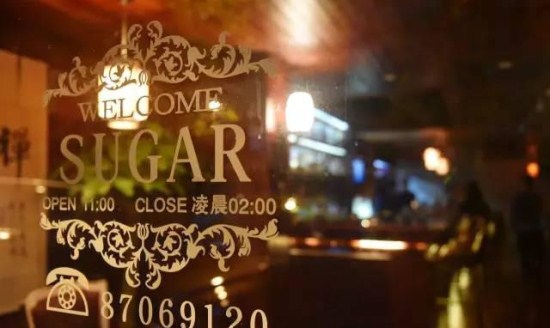 Sugar cocktail bar is a bar with traditional Chinese style with poems by Li Bai, one of the greatest poets of the Tang Dynasty (618–907) written all over the walls.
The chief bartender names different drinks with different poems. The bar's featured drinks list includes Moleular cocktail, Chinese style cocktail and also Chinese traditional tea, and Chinese herbal and crude wine.
Address: No 135 Lishui road, Gongshu district, Hangzhou
Tel: +86-571- 87069120
Opening hours: 6pm-2am
Joy Bar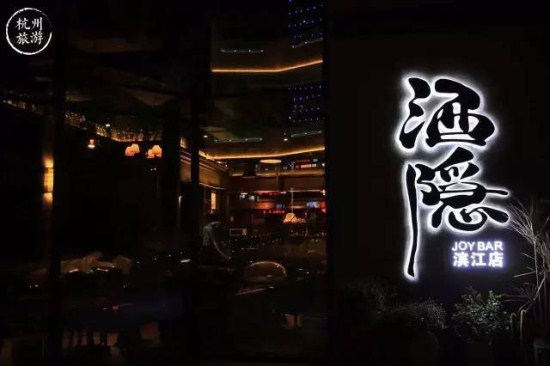 If you want to have a relaxing after-work drink in a home-style bistro, Joy bar is definitely a good choice for you as they offer plenty of cocktails and whiskey in a cozy environment. If you are a whiskey lover, you may find a list of single malt whiskey from all over the world. The bartenders are professional and are willing to make tailored special cocktails for customers upon request.
Address: No 87 Nanshan road, Shangcheng district, Hangzhou
Tel: +86-571-87820753
Opening hours: 7pm-2am
Huanglou Jazz Bar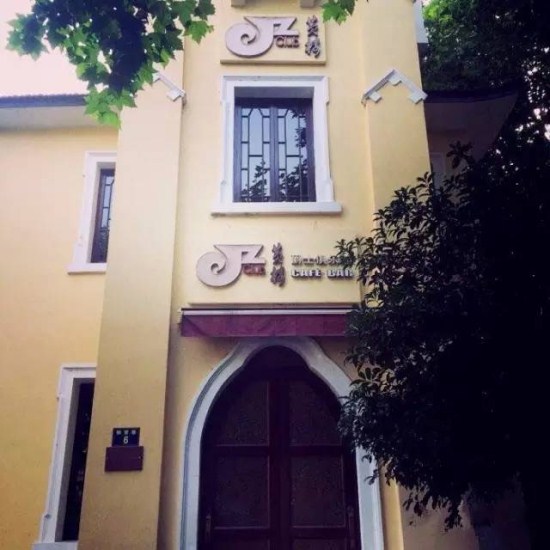 Housed in a two-story old building, Huanglou Jazz Bar is one of the best venues for live jazz music, where great bands and singers from all over the world perform on the stage. The drinks are fabulous with cocktails and great Italian and French wines offered at a reasonable price.
Address: No 6 Liuying road, Shangcheng district, Hangzhou
Tel: +86-571-87028298
Opening hours: 6.30pm-2am
Eudora Station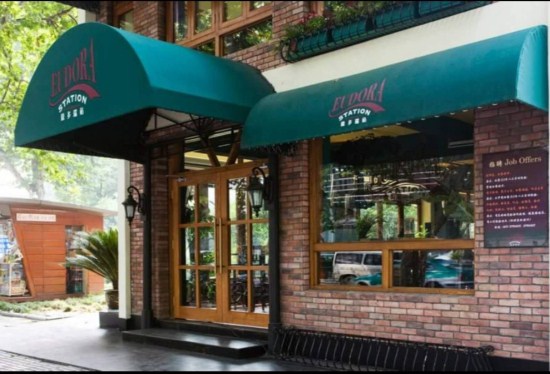 Located on the scenic east bank of the lake, Eudora Station is an expats' darling that frequently hosts live bands and serves decent Western food. There is an airy outdoor terrace on the roof, from which an incredible view unfold before the party-goers.
Address: No 101-7 Nanshan Road, Hangzhou
Tel: +86-571-87914760
Opening hours: 11am-2am
Old Captain Lounge Bar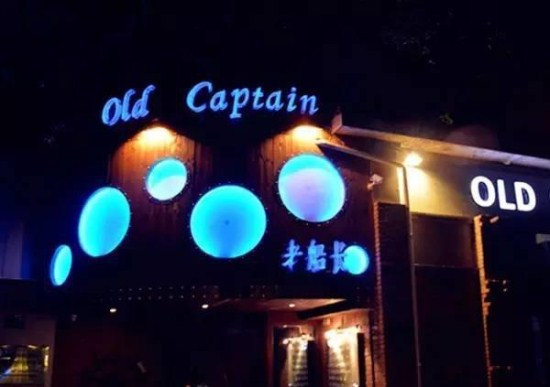 Housed in a historic two-storey building, the Old Captain Lounge Bar is a vintage-style bar offering plenty of cocktails and whisky. On the first floor, there are big bar tables and a lovely stage where live bands perform. The interior of the bar is great, and there is a lovely terrace on the second floor where you can enjoy the beautiful night scenery of Hangzhou.
Address: No 113 Shuguang road, Xihu district, Hangzhou
Tel: +86-571-86035510
Opening hours: 8pm-3am
Ellen's bar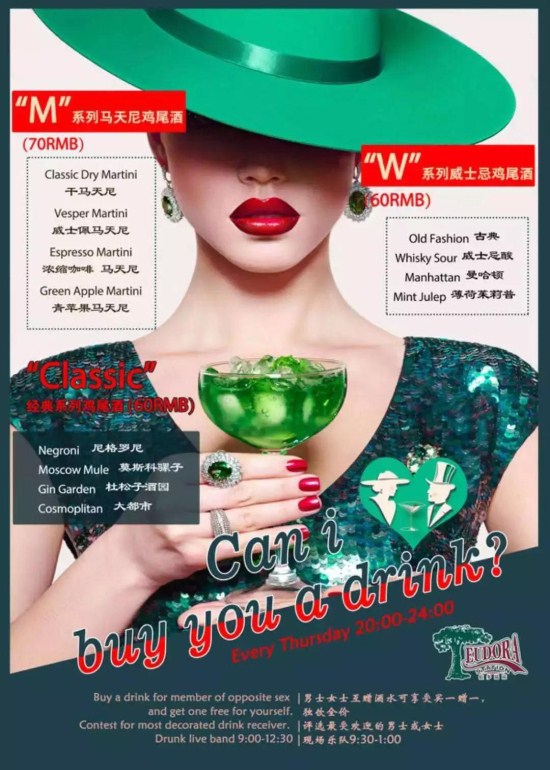 Situated in the popular bar area in the west of Hangzhou, Ellen's bar is a well-known expat haunt that offers cheap drinks and typical western bar snacks. It also serves shisha.
Address: No 117 Tianmushan road, Hangzhou
Tel: +86-0571-86969728
Opening hours: 5pm-4am
Shamrock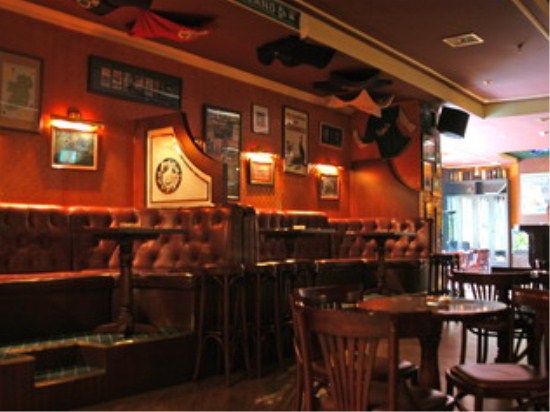 Located in a historic building, Shamrock is a foreign-owned Irish Bar where tourists will be able to find Guinness. This bar caters mostly to a western, sophisticated crowd and often does special events over the holidays.
Address: No 89 Jiefang road, Hangzhou
Tel: +86-0571-87555212
Opening hours: 10am-2am
Aurora Cocktail Lounge
As one of the city's most stylish venues, the Aurora Lounge is a trendy upmarket place for cocktail connoisseurs. The bar has the finest selection of cocktails in Hangzhou, along with a complete range of whisky and various cigars.
Address: No 85 East Huancheng road, Xiacheng district, Hangzhou
Tel: +86-571-85803206
Opening hours: 7pm-4am