Digital Health Town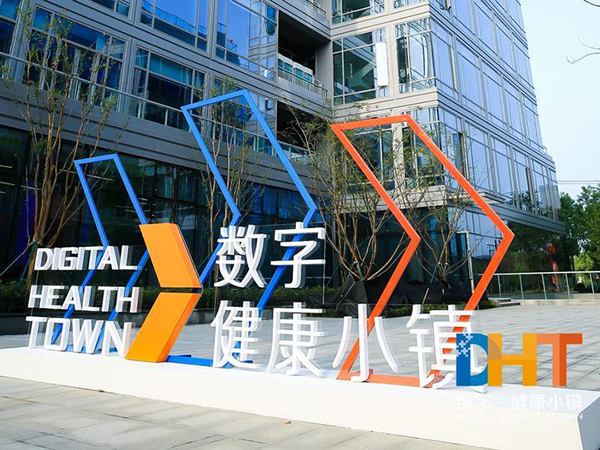 The Digital Health Town is put into operation on Aug 30 [Photo/zjol.com.cn]
The Digital Health Town, located in the core area of the Future Sci-tech City in Yuhang district, Hangzhou, was put into operation on Aug 30, local media reported.
With a planned area of 3.2 square kilometers, the town will focus on the integrated progress of the digital economy and life health industries and target projects that are in an accelerated maturing period and with strategic development potential.
The first phase of the town includes a welcome hall, an integrated "sanming" research institution, an enterprise research and development (R&D) headquarters, and an achievement transformation area.
The welcome hall features an exhibition area and service windows to help local enterprises and talents with matters related to finance, intellectual property rights, and preferential policies.
The integrated "sanming" research center is aimed at creating more cooperation opportunities among renowned colleges, research institutions and academicians.
The enterprise R&D headquarters will be an innovative platform for industrial leading enterprises, while the achievement transformation area will focus on the commercialization of R&D results.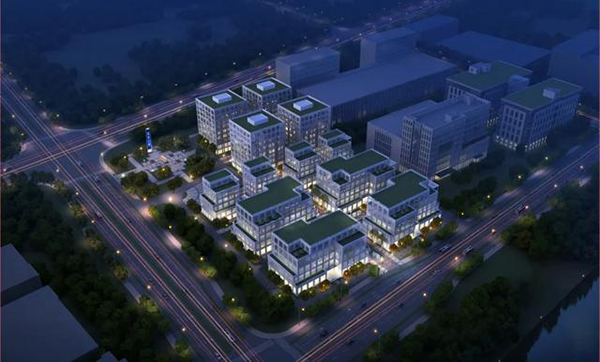 A rendering of the future plans of Digital Health Town [Photo/zj-future.com]
A total of 24 projects have settled in the town, 12 of which are colleges and scientific research institutions. The other 12 are enterprise innovative centers and high-quality industrialization projects.
The town is also actively bringing in research institutions and enterprises in smart healthcare, healthy big data, and intelligent diagnostic and treatment equipment. They are expected to lift the town's digital economy and life science industries to new heights.
The Hangzhou Future Sci-tech City, where the town is located, is also planning to expand the current 66 preferential policies to more specific areas.
September 14, 2022

September 6, 2022

September 1, 2022
August 18, 2022