MIP China summit held in Hangzhou
| ehangzhou.gov.cn | Updated: 2020-09-27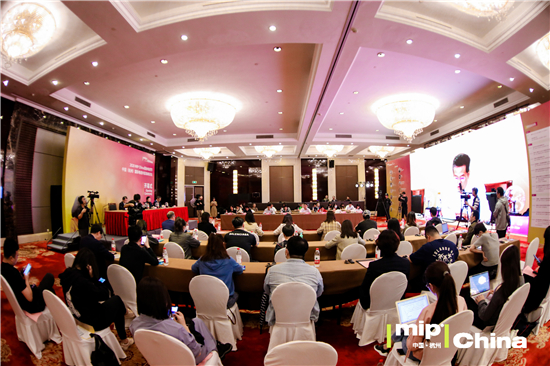 Hangzhou, capital of East China's Zhejiang province, hosts the 2002 MIPTV China Summit on Sept 23. [Photo/ori.hangzhou.com.cn]
The 2020 MIP China Summit commenced in Hangzhou, capital of East China's Zhejiang province, on Sept 23.
Bao Tianci, executive director of MIP China, attended the opening ceremony online from Paris. He briefed attendees on the summit, mentioning that over 50 overseas TV program buyers from 19 countries will meet with Chinese TV content suppliers.
Started in 2017 by the organizers of world's global TV markets MIPTV and MIPCOM, MIP China helps match distributors with buyers based on mutual preferences and genres.
Laurine Garaude, director of the entertainment department at France's Reid Group, a sponsor of MIPTV, expressed thanks to the government of Hangzhou for its long-term support at the summit. She noted that TV content has never been as important as it is now in education and entertainment.
The summit includes one-on-one business talks, forums and training sessions, global TV content display, and presentations for new TV programs. Over 60 activities will be held until late December.