Hangzhou to hold global AI conference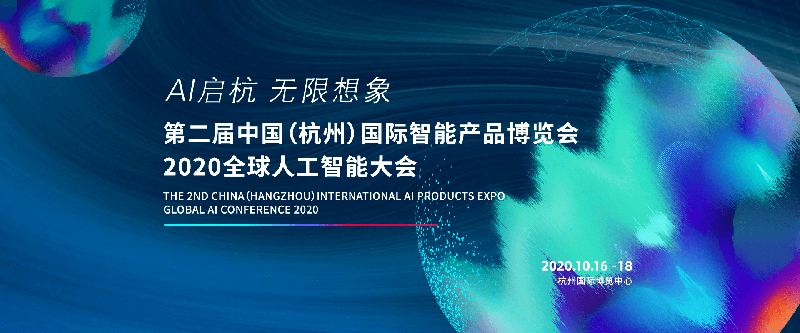 The 2nd China (Hangzhou) International AI Product Expo and the Global AI Conference 2020 will take place in Hangzhou, Zhejiang province, from Oct 16 to 18. [Photo/xh-expo.com]
The 2nd China (Hangzhou) International AI Products Expo and the Global AI Conference 2020 will be held in Hangzhou, Zhejiang province, from Oct 16 to 18.
As major parts of the 22nd West Lake International Expo, the two events will gather government officials, academicians and other experts, as well as several thousand industrial insiders from overseas talent centers, domestic universities and research institutes, top AI companies, and investment and financing institutions.
The attendees will hold brainstorming sessions on heated topics, the latest policies, and research on AI and work to enhance exchanges and cooperation in new-generation infrastructure, consumption, manufacturing, e-commerce, healthcare, and governance, in an effort to promote the in-depth integration of AI, the internet, big data, and the real economy.
The events are organized by the Hangzhou municipal government and the Zhejiang provincial department of science and technology. They have also received academic guidance from the Chinese Academy of Engineering.
April 14, 2021

March 31, 2021

March 26, 2021
March 11, 2021