Hangzhou schools form groups to pursue quality education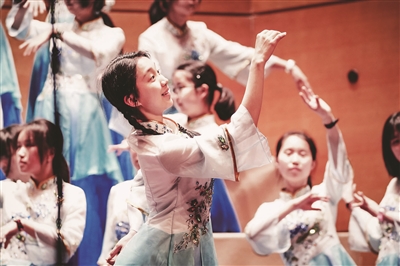 Students participate in extracurricular activities. [Photo/hangzhou.com.cn]
An idea conceived 20 years ago in Hangzhou, capital of East China's Zhejiang province, to have an elite school lead and offer support to its branches or other local schools has proved successful in balancing educational development in the city, local media recently reported.
Twenty years on, the idea of "group schools" has proved to be an effective way to run schools and has bolstered Hangzhou's overall educational reputation.
Huang Jianming, then head of the Qiushi Primary School in Hangzhou, was originally behind the idea. He decided to establish a school branch on Jingzhou Rd in 1999 and dispatched a team of prominent teachers to work there.
Many parents were skeptical about Huang's decision and their criticisms increased when the school merged with two nearby rural schools a year later.
Huang became determined to make the system successful and decided to unify educational philosophy, school management, educational research, information technology, and educational evaluations.
His efforts paid off. Student performance gradually improved, and high-quality educational resources, including faculty, equipment, and management, were shared among schools.
More than 85 percent of elite schools in urban Hangzhou have now applied this system, and local students enjoy high-quality education at schools in their neighborhoods.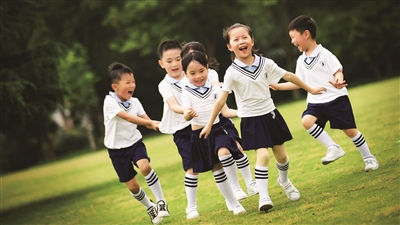 Children play in a field. [Photo/hangzhou.com.cn]
October 21, 2020

October 16, 2020

September 16, 2020
October 21, 2020