The last person to make traditional handmade steelyards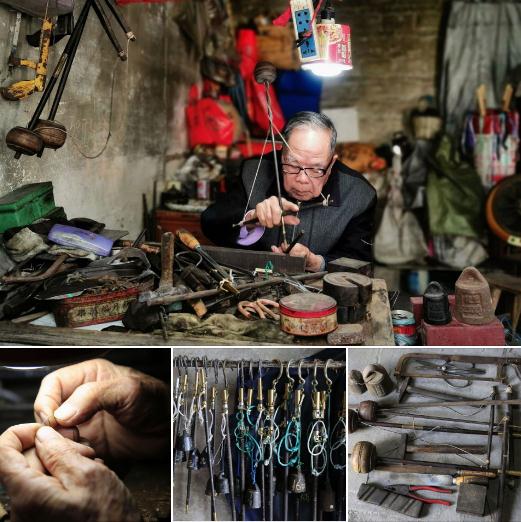 [Photo/Facebook account: Zhejiang, China]
This is Wu Xingxiang. He's 90 years old and the last person to still make traditional handmade steelyards in Xiaoshan district, Hangzhou, Zhejiang province.
Wu started as an apprentice 78 years ago at just 12 years old, and has operated his own store since 1949.
From Wu's perspective, every steelyard is a piece of art, meaning it should not only be durable, but also pleasing to the eye. He gets immense enjoyment out of the craft and hopes to prevent it from disappearing.
November 19, 2020

September 16, 2020
October 21, 2020