Tonglu outlines blueprint for express delivery industry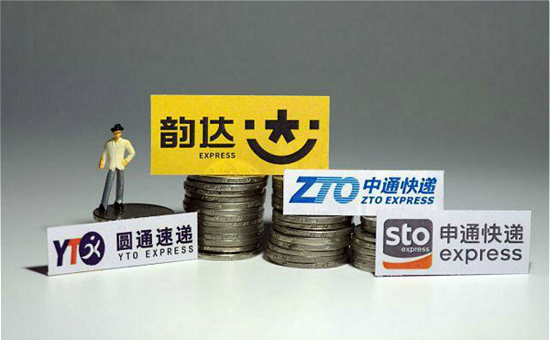 YTO Express, Yunda Express, ZTO Express, and STO Express, the "big four" of China's express industry, all come from a small village in Tonglu. [Photo/VCG]
Tonglu county in Hangzhou, Zhejiang province announced a 5-year plan (2020-2024) to develop its express delivery industry, local media reported on Nov 27.
"The plan is centered on serving upstream and downstream enterprises, expanding industrial chains, and building a logistics ecology," said Zheng Ling, director of the private delivery development center of Tonglu.
Fuchun Future City will focus on logistics technology and finance. A logistics industrial park and equipment manufacturing park will take shape in the area's periphery.
Nearby towns and counties, including Zhongshan and Jiangnan, will also seek development in related industries.
In ancient China, "lu" referred to a courier station where horse riders picked up mail and rested.
Today, Tonglu is dubbed "the hometown of China's private express companies" as YTO Express, Yunda Express, ZTO Express, and STO Express, the "big four" who make up about 60 percent of China's express industry, were all founded here.
According to Zheng, it is expected that by 2024, the express delivery industrial chains will generate an annual output exceeding 50 billion yuan ($7.6 billion) and contribute over 2.5 billion yuan in taxes.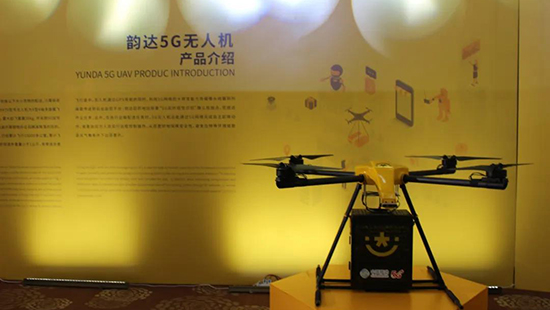 Yunda Express unveils its self-developed 5G drones in Tonglu on Aug 14. The drones will help deliver parcels to mountainous areas that couriers have difficulty accessing. [Photo/hangzhou.com.cn]
February 1, 2021

January 26, 2021

January 13, 2021
February 4, 2021