Xiaoshan launches new plan to attract college graduates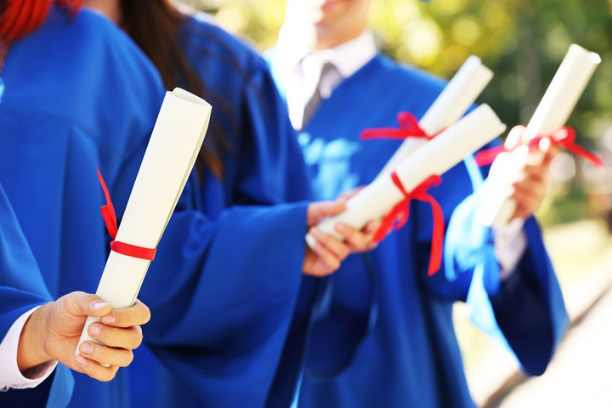 Xiaoshan district in Hangzhou will offer more subsidies to attract college graduates to work in the district as part of its three-year plan to encourage entrepreneurship and innovation among college graduates. [Photo/zj.zjol.com.cn]
The new three-year plan launched by Xiaoshan district in Hangzhou, capital of East China's Zhejiang province, to encourage entrepreneurship and innovation among college graduates will come into force since Dec 1.
According to the new plan, college graduates from across the globe coming to work in Xiaoshan will receive subsidies.
Graduates with bachelor's degree will receive 10,000 yuan ($1,521) in subsidies. Those who have master's degree will receive 30,000 yuan and those with doctoral degree will be granted 50,000 yuan in subsidies.
For those college graduates who have stayed and worked in Xiaoshan for three years, they will receive additional 20,000, 30,000 and 50,000 yuan, respectively, based on their academic degrees.
In addition, those college graduates will be entitled to a loan with low interest if they intend to start business.
Moreover, college graduates coming to work in Xiaoshan can receive 10,000 yuan every year in house rent subsidies, and the policy duration will last three years. After three years, if their income is lower than the per capita disposable income of residents living in urban areas, they can be entitled for the policy for another three years.
Specifically, college students who come to Xiaoshan to work as an intern can also receive 500 yuan in living allowance per month. They can be entitled for the policy for at most six months.
By 2022, Xiaoshan aims to introduce 150,000 college graduates and 100 young high-caliber skilled workers.
February 1, 2021

January 26, 2021

January 13, 2021
February 4, 2021