Straight-A students win cakes with notes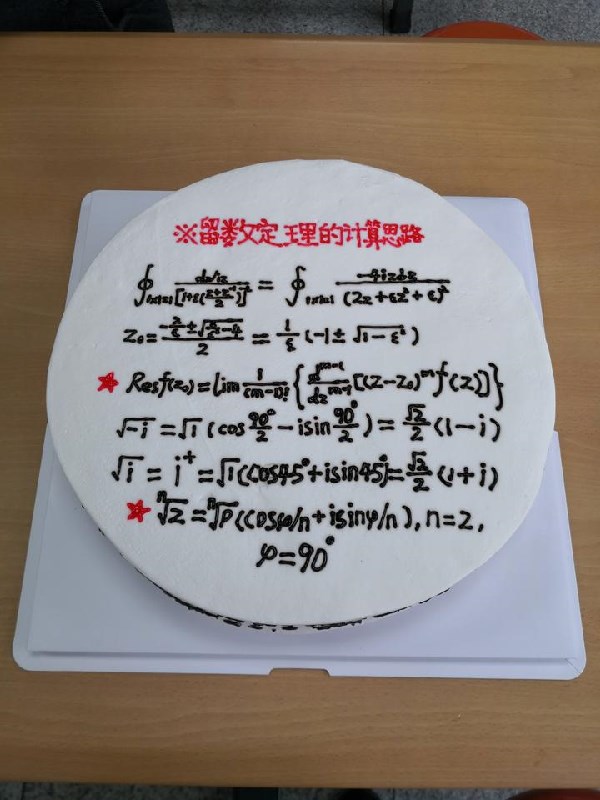 The 12-inch cake won by Cai Haoyu, the top prize winner of the note-taking competition. [Photo/thehour.cn]
Students from a university in Hangzhou who are good at taking notes recently received a special gift from the school - cakes decorated with their notes on, local media reported.
Cai Haoyu, a third-year student at the School of Communication and Engineering of Hangzhou Dianzi University, was the top prize winner of the note-taking competition. He won a 12-inch cake adorned with some of his notes, which were depicted using chocolate cream and strawberry jam.
"The paintings on the cake look better than my handwriting and I'm a little bit reluctant to eat it," Cai said.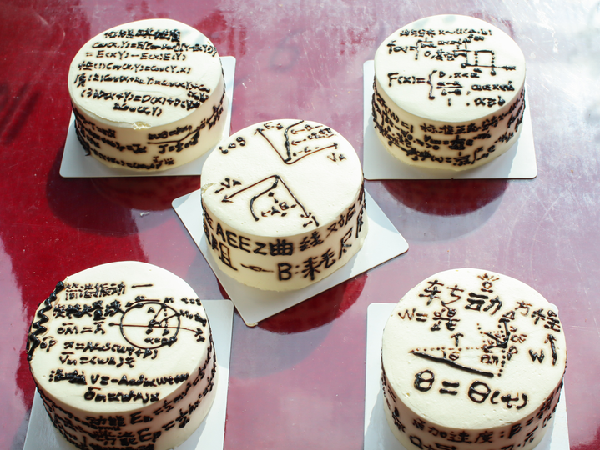 Cakes are designed with notes by students. [Photo/thehour.cn]
There were 10 winners in the competition. Each winner received a cake with a customized design.
You Tao, another award winner from the School of Media and Design, said the notes were one of his fondest memories.
"It takes time and effort to take good notes. These notes have helped me grasp the key points of every class," You said.
Hu Xiaoshi, a teacher at the school, said the competition was aimed at helping students develop good habits when learning and taking notes.
"We hope that good studies can begin with taking good notes," Hu said.
January 15, 2021

January 13, 2021

January 6, 2021
December 31, 2020