Laboratory for 5G application established in Jiande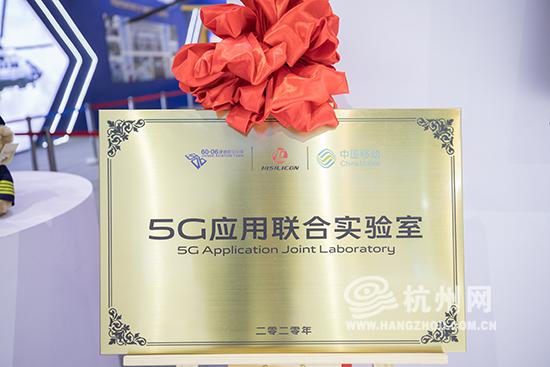 The plaque of the 5G Application Joint Laboratory is unveiled in the Jiande Aviation Town in Jiande, a county-level city in Hangzhou, capital of East China's Zhejiang province. [Photo/county.hangzhou.com.cn]
The 5G Application Joint Laboratory was unveiled in the Jiande Aviation Town on Dec 4, the first day of the 3rd Zhejiang International Intelligent Transportation Industry Expo.
The laboratory was co-built by the management committee of the Jiande Aviation Town, Shanghai Hisilicon Co, and the Hangzhou branch of China Mobile. It will serve as a platform for managing drones meant for consumption, and is expected to help boost drone sales.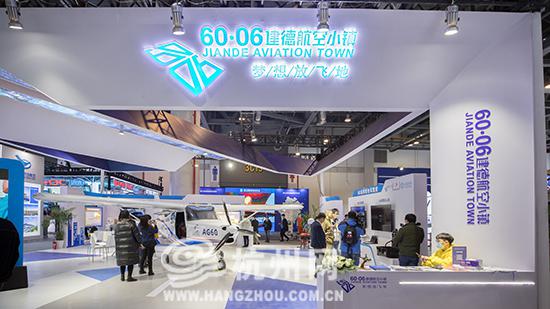 People visit an exhibition in the Jiande Aviation Town in Jiande, a county-level city in Hangzhou, capital of East China's Zhejiang province. [Photo/county.hangzhou.com.cn]
Chen Wenyue, a top official of Jiande, a county-level city in Hangzhou, said that Jiande has been focusing on the development of its aviation industry in recent years.
He invited everyone to take part in the development of the laboratory in order to better integrate aviation and 5G technology.
February 1, 2021

January 26, 2021

January 13, 2021
February 4, 2021