Hangzhou picks top destinations for dining, shopping, and visiting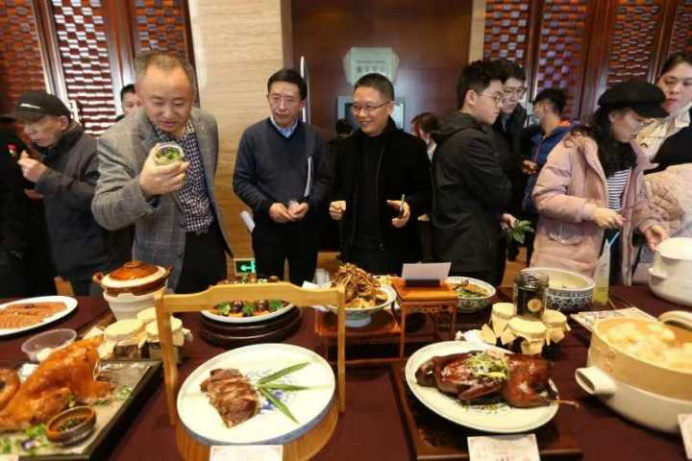 Visitors at an exhibition of Hangzhou's most representative foods held on Dec 15. [Photo/zj.zjol.com.cn]
Hangzhou announced its list of the top 10 destinations for consumption and 193 recreational demonstration spots in the city during a food exhibition on Dec 15.
Tourists no longer have to think about where to go in Hangzhou with the new authoritative list.
All 193 of the recreational demonstration spots are small economic entities which reflect the unique Hangzhou lifestyle.
The food festival was attended by 76 Hangzhou restaurants, which exhibited 150 typical local foods from across the city.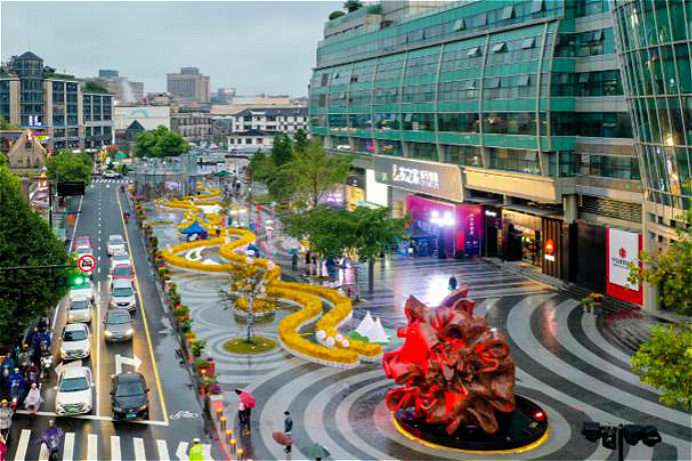 Hangzhou Hubin Pedestrian Street. [Photo/zj.zjol.com.cn]
Chun'an county has been focusing on developing new popular foods. The event showcased 38 new Chun'an-style foods, bringing the number of distinct Chun'an foods from 10 to 48.
Shangcheng district invited Du Ming, a well-known chef, and his star cooking team to develop 12 foods inspired by the South Song Dynasty (1127-1279).
A special section was set up at the event to showcase the 150 most representative Hangzhou delicacies, giving visitors the chance to learn about the ingredients and how to cook them.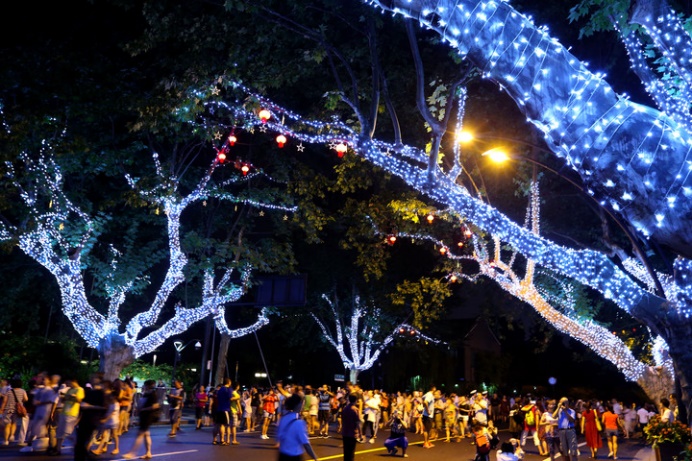 Nanshan Road in Hangzhou, capital of East China's Zhejiang province. [Photo/zj.zjol.com.cn]
The top 10 Hangzhou destinations for consumption in 2020 are as below:
1. Qinghefang Historical and Cultural Street
2. Hangzhou Hubin Pedestrian Street
3. Qiaoxi-Grand Canal Historical and Cultural Street
4. Xixi Wetland Leisure and Consumption Zone
5. Nanshan Road
6. Qianjiang New City
7. Hangzhou Avenue of Stars
8. Hangzhou Jiali Center
9. Dajingshan Village National Park
10. Jiande Yanzhou Ancient City
February 1, 2021

January 26, 2021

January 13, 2021
February 4, 2021