Tonglu Alfa Intelligent Manufacturing Industrial Park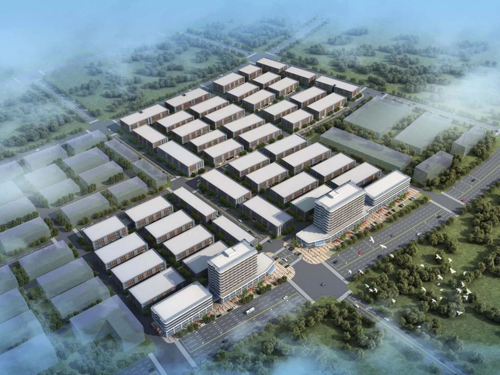 An artist rendering of the Alfa intelligent manufacturing industrial park in Tonglu county. [Photo/WeChat account: tlfabu]
Tonglu Alfa Intelligent Manufacturing Industrial Park was recognized as a Hangzhou city-level incubator for science and technology companies in December 2020.
It was planned to serve micro- and small-sized companies, as well as sci-tech companies, helping with technology incubation, product design, smart manufacturing, and sci-tech services.
The park has attracted a total investment of 2 billion yuan ($309.4 million), 650 million yuan of which has been put into practical use.
The first phase of the park was already in operation, attracting 23 enterprises like Duoc Motor and Longshuo Technology. The second phase, which has attracted 18 high-tech companies, is expected to put into operation in March. The third phase will be completed in March 2022.
It took only 39 days for the park to receive approval by the local government to start construction, the fastest among industrial projects in Hangzhou. It has benefited from the city's efforts to put forward preferential policies and cut administrative red tape.