Hangzhou reiterates plan to be intl hub for consumption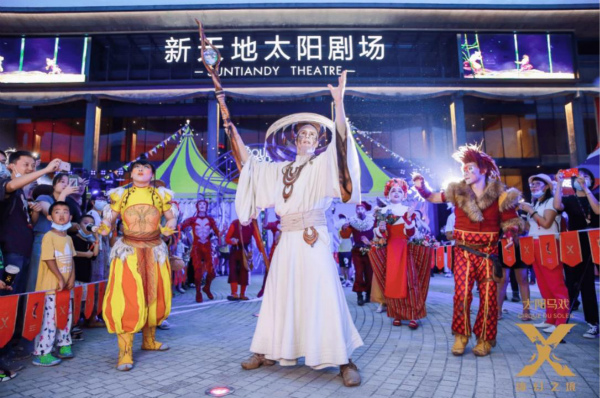 An art troupe gives a performance at the Suntiandy Theater in Hangzhou, capital of East China's Zhejiang province. [Photo/hangzhou.zjol.com.cn]
Hangzhou, capital of East China's Zhejiang province, is striving to increase its total retail sales of consumer goods to be 800 billion yuan ($123.52 billion) in 2023, according to a three-year plan on building Hangzhou into an international hub for consumption recently released by the Hangzhou bureau of commerce.
The plan also sets a target for online sales, with the goal of total online retail sales reaching 1 trillion yuan, with a year-on-year increase of 10 percent on average.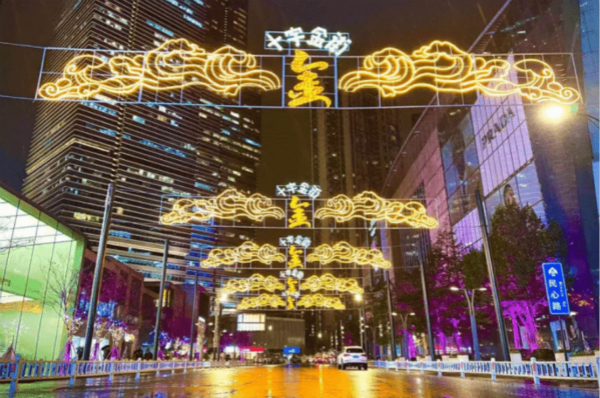 Golden Cross Street, a well-known street in Hangzhou, capital of East China's Zhejiang province. [Photo/hangzhou.zjol.com.cn]
Statistics show that the retail sales of consumer goods in Hangzhou from January to November of last year reached 539 billion yuan, and online retail sales hit 791.7 billion yuan. Hangzhou's total consumption sales during this period accounted for nearly 40 percent of the province's total.
The plan includes a number of measures that will be adopted by the city to boost its consumption development, including building more world-class consumption landmarks, introducing more world-renowned brands, as well as developing a first-rate business climate.
January 15, 2021

January 13, 2021

January 6, 2021
December 31, 2020