Xiaoshan launches 35 projects worth $3.5b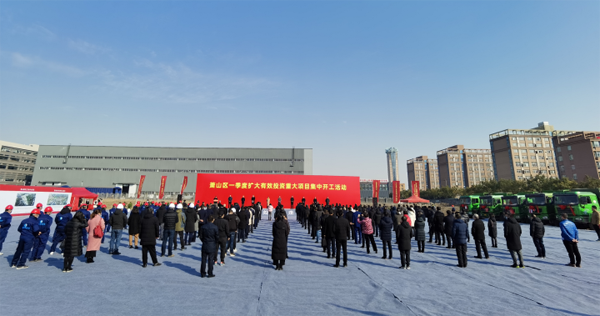 Thirty-five projects receiving 22.48 billion yuan ($3.47 billion) in investment start operating in Xiaoshan district, Hangzhou on Jan 11. [Photo/zjol.com.cn]
Xiaoshan district, Hangzhou saw 35 projects receiving 22.48 billion yuan ($3.47 billion) in investment start construction on Jan 11, local media outlets reported.
Sixteen of the projects, which boasted a total of 16.89 billion yuan in government investment, were for infrastructure and people's well-being, including road reconstruction, basic-need housing, and a Xiaoshan cultural center.
The other 19 projects were all high in scientific and technological content and market yield. They received a total of 5.59 billion yuan in investment and covered fields such as intelligent manufacturing, new materials, and new energy.
According to a local official, the projects will help Xiaoshan district accelerate the cultivation of emerging industries, gather new development momentum, promote high-end innovation, and stimulate the progress of the economy and society.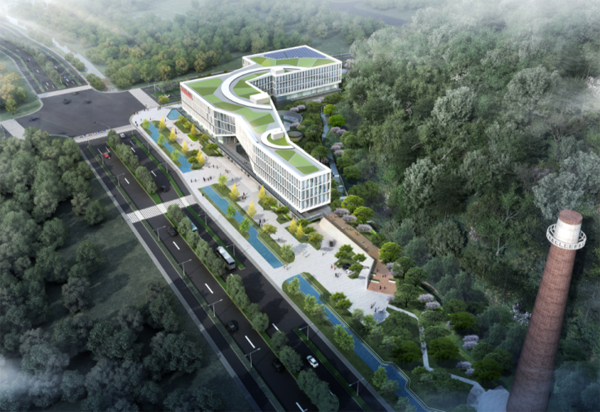 The Xiaoshan cultural center is meant to enrich the cultural lives of local residents. [Photo/zjol.com.cn]
January 15, 2021

January 13, 2021

January 6, 2021
December 31, 2020