New cafes you should not miss in Hangzhou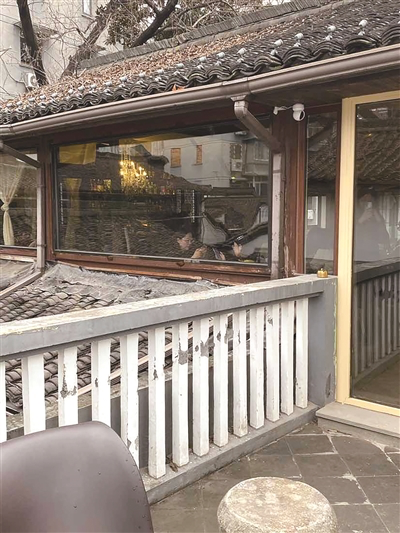 DOFO Cafe is located inside a traditional Beijing-styled courtyard. [Photo/hangzhou.com.cn]
DOFO Cafe captures the style of old Beijing. When customers drink coffee there, they will have a feeling of being at a "siheyuan", a traditional Chinese courtyard residence in Beijing.
Address: No 62 Zhijixiang Alley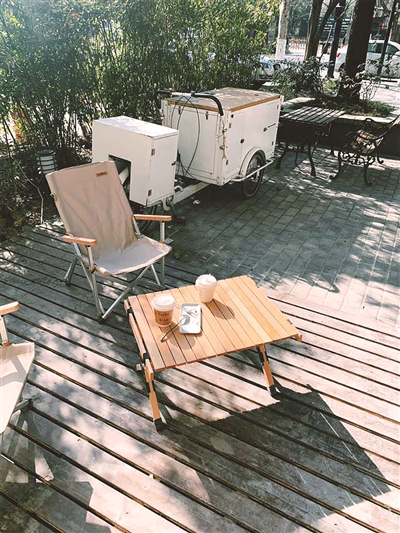 Sun shines on a fishing stool outside Kuangye Cafe. [Photo/hangzhou.com.cn]
Kuangye Cafe is very stylish but comfortable. There are instrumental performances and films played on projectors, with music adding to its atmosphere.
Adress: No 102 Yile Road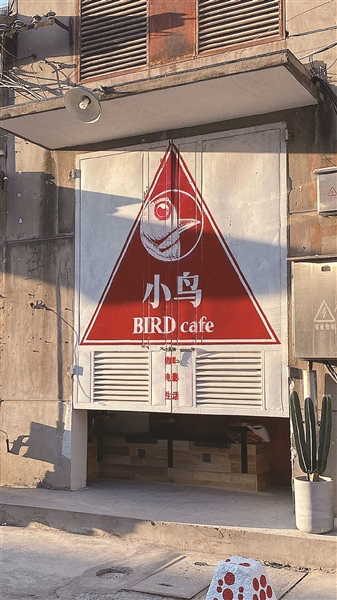 The entrance of Bird Cafe. [Photo/hangzhou.com.cn]
The newly opened Bird Cafe is a coffee shop transformed from a power distribution room. The cafe boasts a very industrial design, with posters of Mad Max and Birdman, as well as the lines of Buzz Lightyear, the main character in Toy Story, on its walls.
Address: No 97 Shangtang Road