New cafes you should not miss in Hangzhou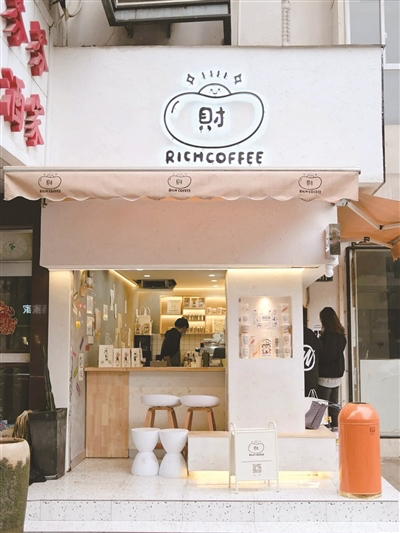 Customers buy coffee in Rich Coffee. [Photo/hangzhou.com.cn]
This roadside Rich Coffee opened at the end of last year, with the elements of gold ingots and lucky cat images everywhere.
Their iced coffee is packaged in transparent cups which are easy to take away.
Address: No 411 Wulin Road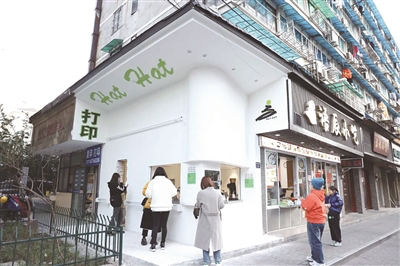 Customers buy coffee at Hat Hat Cafe. [Photo/hangzhou.com.cn]
Hat Hat Cafe is a corner community cafe notable for its mainly white exterior. Their coffee is made very quickly and will not keep you waiting.
Address: No 214 Youshengguan Road
April 27, 2021

April 23, 2021

April 19, 2021
March 11, 2021