Hangzhou Grand Theater to stage 13 global family plays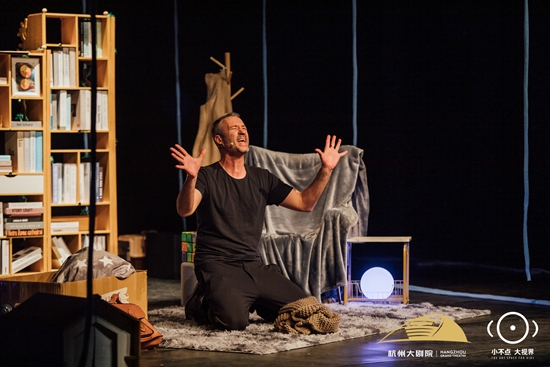 A scene from the monodrama Man and Cat, a family themed play created by teams from China and the United Kingdom, at the Hangzhou Grand Theater. [Photo/ori.hangzhou.com.cn]
The Hangzhou Grand Theater and children's education service provider Art Space for Kids announced on March 10 that they will stage 13 family plays from the United Kingdom, France, and Australia in Hangzhou.
On March 11, monodrama Man and Cat was performed at the Hangzhou Grand Theater.
The work, which was created by production teams from China and the UK, is themed on love and life amid the COVID-19 outbreak.
The theater also plans to hold interactive music concerts for children and provide chances for them to have a face-to-face talk with artists.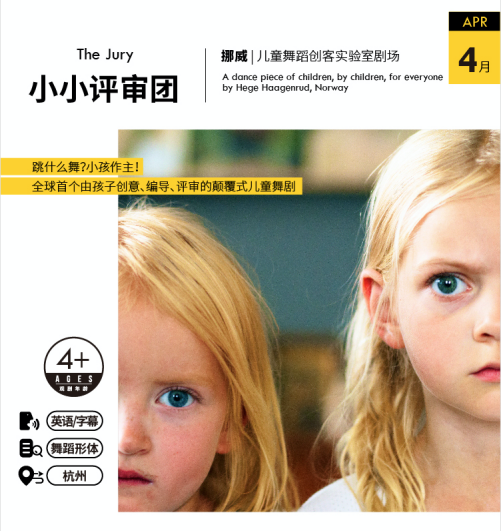 The poster for The Jury, which will be staged in April. [Photo/hangzhou.com.cn]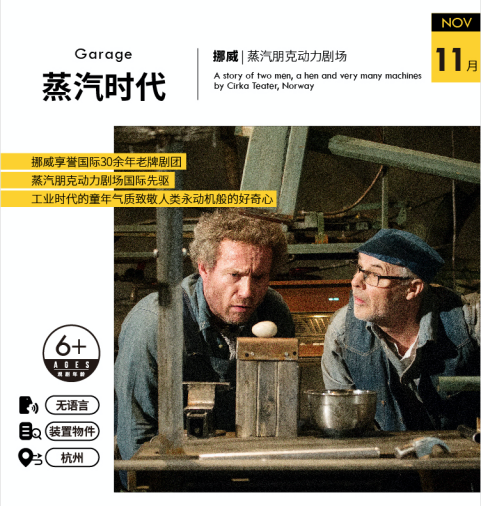 The poster for Garage, which will be staged in November. [Photo/hangzhou.com.cn]
March 31, 2021

March 26, 2021
March 11, 2021