Hangzhou TV and film studios under spotlight in Hong Kong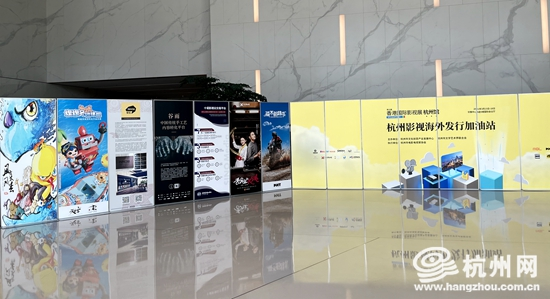 Hangzhou TV and film making companies attend the 2021 Hong Kong International Film & TV Market. [Photo/hangzhou.com.cn]
Twenty Hangzhou TV and filmmaking companies attended the 2021 Hong Kong International Film & TV Market, or FilmArt, held from March 15 to 18.
FIMArt is one of the world's largest film and TV series copyright transaction platforms.
Over the past decade, a growing number of Hangzhou companies have attended the event. Intended turnovers made at the exhibition have also been growing.
Last year, twenty Hangzhou firms participated in the exhibition which was held online due to the COVID-19.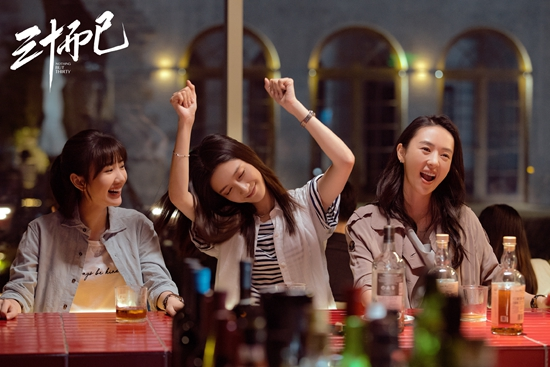 A scene from Nothing But Thirty, a TV series produced by a Hangzhou firm. [Photo/hangzhou.com.cn]
This year, the participating Hangzhou companies brought hundreds of films and TV programs to the exhibition.
In recent years, both the number of films and TV series made in Hangzhou and the number of award-winning creations have exceeded those of most other cities in Zhejiang province.
Some TV series such as Yanxi Palace and Nothing But Thirty have received positive feedbacks in the overseas market.
April 27, 2021

April 23, 2021

April 19, 2021
March 11, 2021