Will Space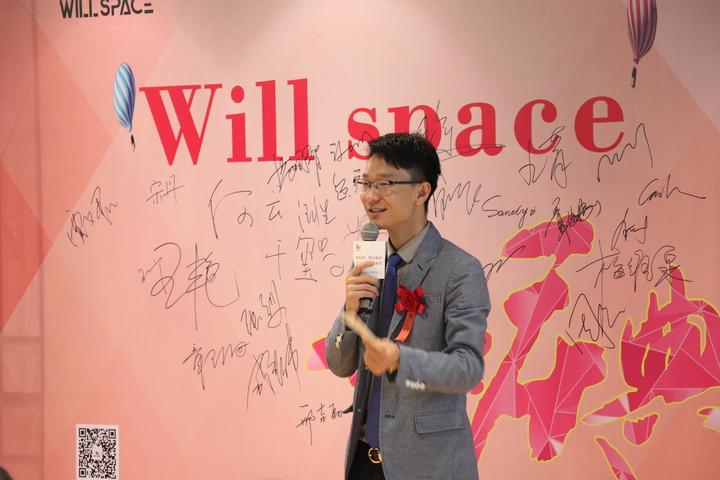 He Yun, chief executive officer of Will Space, speaks at its opening ceremony in April 2019. [Photo/zjol.com.cn]
Startup incubator Will Space in Xiaoshan district, Hangzhou recently made the headlines in the finance channel of China Central Television, local media outlets reported on May 24.
Will Space provides various types of work booths that help bring the best out of employees by offering a safe and comfortable work environment.
"The location is convenient for our employees to reach and the rent is lower than other workspaces in Hangzhou," said Shen Mingming, an executive of Quality Assurance (Hangzhou) Information Service, one of the companies in Will Space.
Shen revealed that this is the primary reason he based his company in Will Space.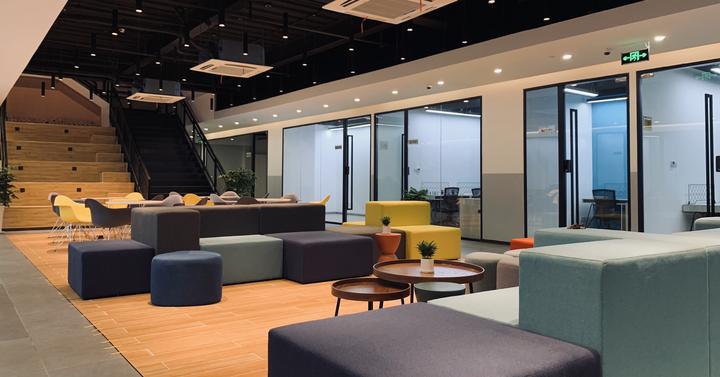 A view of the interiors of Will Space in Xiaoshan district, Hangzhou. [Photo/zjol.com.cn]
Another entrepreneur Cui Shiming added that Will Space provides advisory services, including guidance on financing, business operation and policies.
According to officials at the Xiaoshan bureau of science and technology, the district is now home to 14 similar workspaces. These workspaces provide a combined area of over 26,000 square meters for startups.
Xiaoshan provides a cash reward of 1 million yuan ($157,000), 500,000 yuan and 200,000 yuan for operators of national, provincial and municipal level workspaces respectively.
How to get there: Qianjiang Century City Station on Hangzhou Metro Line 2