Shangcheng district marks Cultural and Natural Heritage Day
Shangcheng district in Hangzhou, capital of East China's Zhejiang province, held an exhibition on June 8 to mark the upcoming National Cultural and Natural Heritage Day, which will fall on June 12.
The exhibition featured artworks by people with disabilities and is the result of a program to train such individuals in the making of traditional Chinese handicrafts. The aim of the program is to create jobs while promoting intangible cultural heritage.
The exhibitors attending the event were all students of the training program.
These students demonstrated their skills in handicrafts such as Hangzhou-style embroideries, Chinese paper cuttings and needlework during the exhibition.
"Many students have been learning the skills for years through this program. We invited some art masters to teach them," said Yang Jie, member of a mutual aid society, one of the organizers of the event.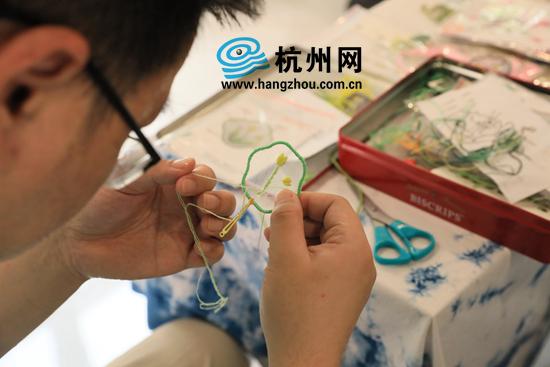 A man makes handicrafts during the exhibition held by Shangcheng district on June 8. [Photo/hangzhou.com.cn]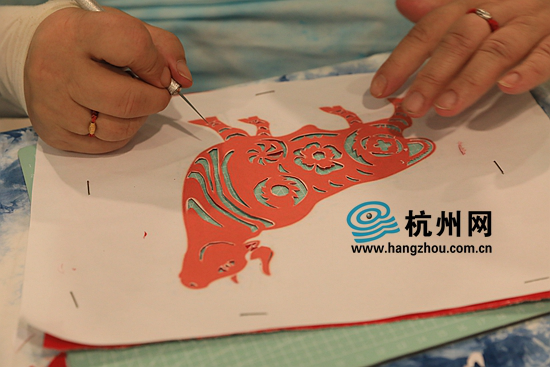 A paper cutting demonstration. [Photo/hangzhou.com.cn]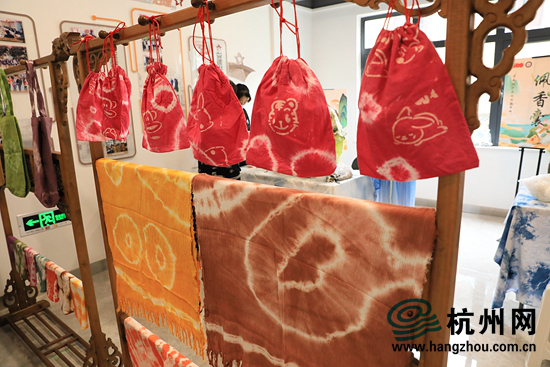 Handicrafts are displayed at the exhibition in Hangzhou on June 8. [Photo/hangzhou.com.cn]