Hangzhou's four cultural heritage items win national recognition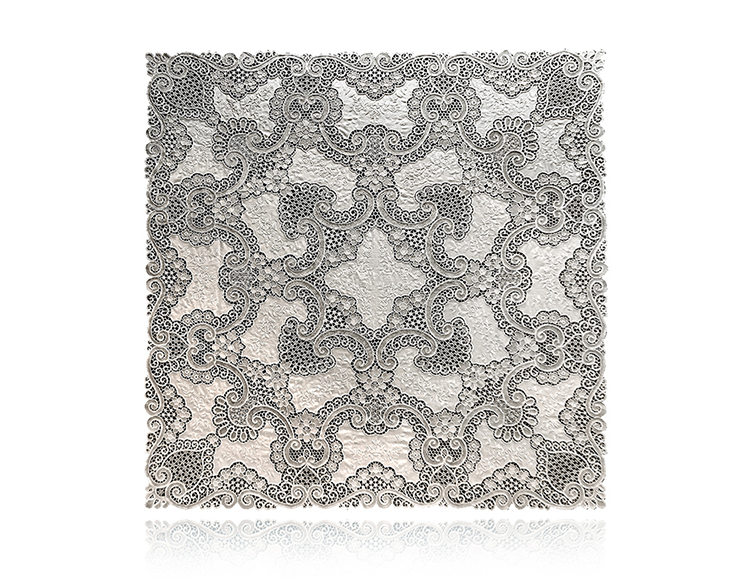 A piece of Xiaoshan lace usually requires hundreds, or even thousands, of embroiders to complete. [Photo provided to chinadaily.com.cn]
Four intangible cultural heritage items from Hangzhou in Zhejiang have been shortlisted as national ones, according to a notice by the State Council on June 10.
Xiaoshan lace, a renowned traditional handicraft in Zhejiang, evolved from the embroidery from the Middle Ages in Europe and integrates China's drawnwork.
The handicraft features exquisite layout, outstanding artistry, and various knitting methods. Xiaoshan lace has been exported to more than 60 countries and regions. Such is its renown that the district has earned itself the reputation of being the "hometown of lace".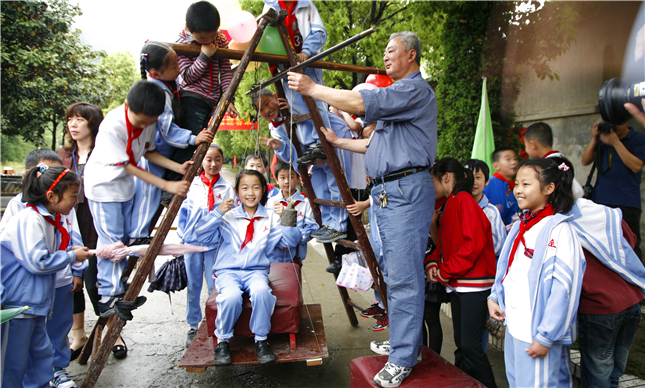 Children queue up to be weighed at the beginning of summer. [Photo provided to chinadaily.com.cn]
Lixia, or beginning of summer, is the seventh solar term of the Chinese lunar calendar. Customs in Banshan area of Hangzhou include eating black sticky rice, weighing oneself, and making rice in a field to welcome the new season.
Traditional Chinese medicine (TCM) culture in Tonglu county contains legends about Tong Jun, the founder of TCM and includes herb collecting, planting, processing, and making sacrifices to Tong Jun.
The ingredients of Yandongguan cortex periplocae wine include 29 kinds of Chinese herbs. [Photo provided to chinadaily.com.cn]
The Yandongguan cortex periplocae winemaking technique that originated in Jiande county-level city is based on solid state fermentation, distilling, and extraction. The wine uses pure grain liquor and honey wine as its base and includes 29 kinds of Chinese herbs, with cortex periplocae being the main ingredient.
Some 321 other intangible cultural heritage items have also won national recoginition.
Judges organized by the ministry selected the new items out of 943 nominations from 11 categories, including folklore, traditional music, dance, opera, sports, arts, crafts, medicine, and, a new category, diet.