Liangzhu Museum named demonstration for patriotism education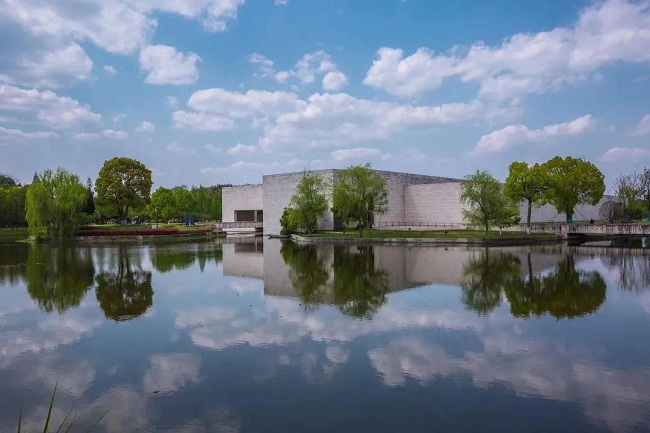 Liangzhu Museum has been named as a demonstration base for patriotism education. [Photo/WeChat account: hzfbwx]
Liangzhu Museum in Hangzhou, Zhejiang province, along with 110 other institutions, was named as demonstration bases for patriotism education by the Publicity Department of the CPC Central Committee, local media reported on June 22.
Liangzhu Museum, located in Beautiful Island Park, specializes in collecting Liangzhu relics and the study of Neolithic Liangzhu culture, thus providing strong evidence that Chinese civilization is more than 5,000 years old.
The museum, designed by British architect David Chipperfield, comprises four long buildings. Wandering about the museum, visitors get to learn about the stories of jade, the life of Liangzhu people and the structure of the ancient city.
Through advanced technologies, the three major exhibition halls demonstrate the elegance and interesting characteristics of Liangzhu culture. Various kinds of jade articles from the Liangzhu era are exhibited to showcase the origins of the people's worship for jade culture.
Since it was opened to the public in 1994, the museum has played an important role in promoting Liangzhu culture. Students from primary and middle schools come to the museum to learn about the life and culture of Liangzhu people. It has also conducted lessons on social education featuring Liangzhu culture.
Address: No 1 Meilizhou Road, Yuhang district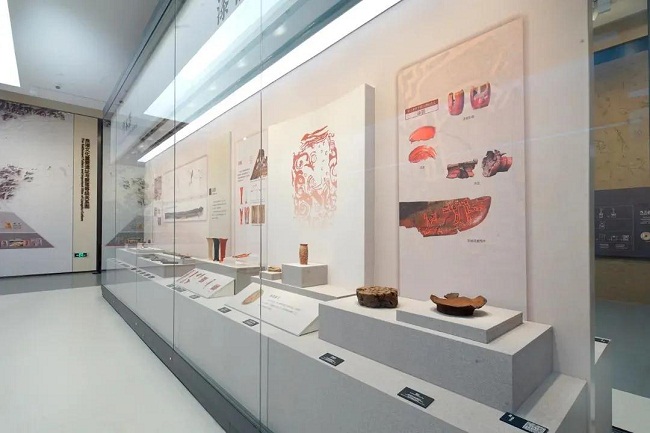 Liangzhu Museum has been named as a demonstration base for patriotism education. [Photo/WeChat account: hzfbwx]
September 6, 2022

September 1, 2022

August 26, 2022
August 18, 2022