Inzone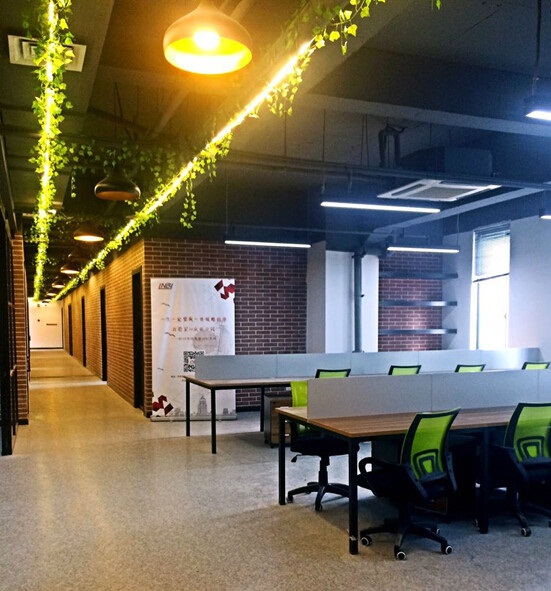 Founded in 2015, Inzone's incubation targets are companies from traditional industries seeking transformation and upgrading. [Photo/hangzhou.gov.cn]
Founded in 2015, Inzone is a maker space centered on investment. After half a year of operations, Inzone has incubated 12 projects and helped two projects secure angel investment.
Inzone has funded an angel investment fund worth of 20 million yuan ($3.09 million) and its incubation targets are companies from traditional industries seeking transformation and upgrading.
The maker space is capable of offering services, including project planning, financial services, software technology services, brand design and promotion, human resources support, and activity planning.
It also organizes two salons each month to invite entrepreneurs and internet experts to analyze the projects being incubated by the maker space.
July 1, 2021

June 30, 2021

June 28, 2021
June 22, 2021