Try these Hangzhou restaurants before they close for summer
Here's a recommendation for visitors who are interested in exploring local favorites for traditional Hangzhou food when they travel to the capital city of East China's Zhejiang province.
Longxiang Stinky Tofu 龙翔臭豆腐
Address: No 107-109 Gaoyin Street, Shangcheng district
Longxiang Stinky Tofu is one of the most popular restaurants in Hangzhou and is renowned for making stinky tofu. It is common to see foodies line up outside the restaurant, even in snowy winter days.
Stinky tofu, rice cake, and zongzi are the three most well-known foods made by the restaurant, which has 27 years of history.
As the weather is getting hot, the restaurant suspended its business on July 6, and the closure will run through Aug 6.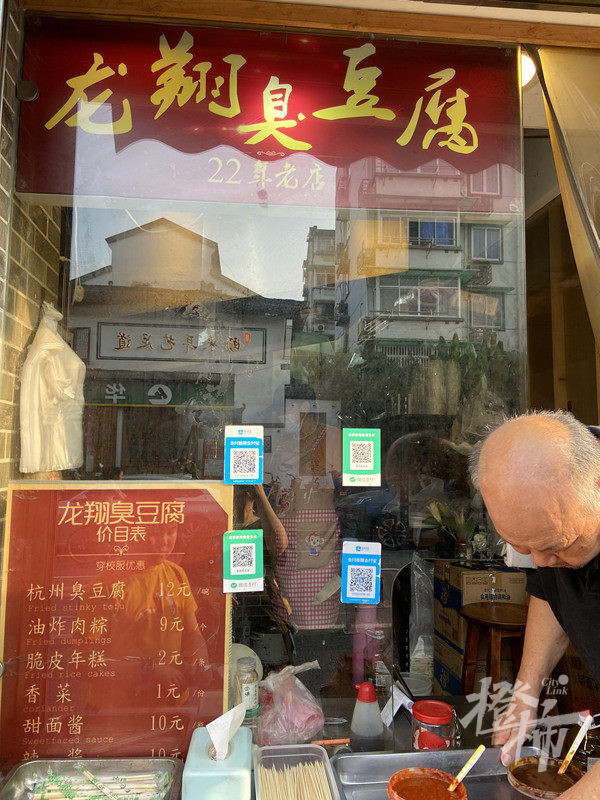 Longxiang Stinky Tofu is one of the most popular restaurants in Hangzhou and is renowned for making stinky tofu. [Photo/hangzhou.com.cn]