Songcheng Group: Hangzhou's largest theme park operator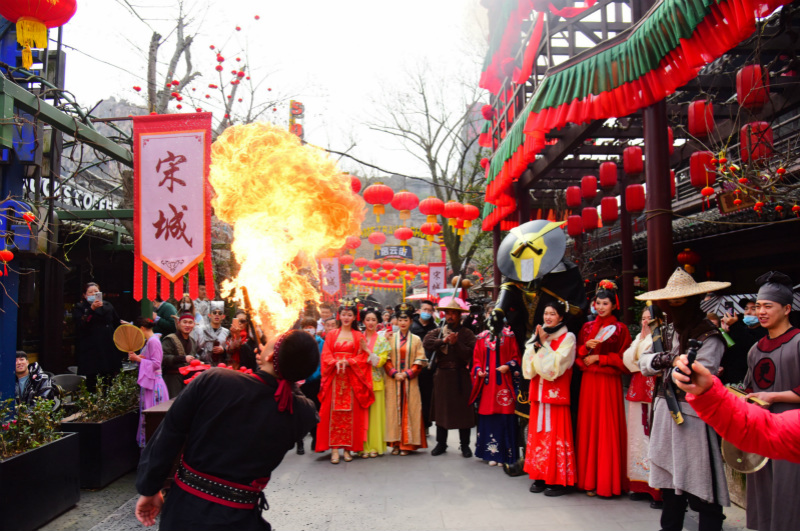 A resort themed on the Song Dynasty (960-1279) operated by Songcheng Group. [Photo/IC]
Headquartered in Hangzhou, Zhejiang province, Songcheng Group is the largest cultural theme park operators in China.
The group's business core is the production of cultural performances, tourism destination operations, themed entertainment hotels, and online entertainment. To date, the company's total assets are valued at over 70 billion ($10.83 billion).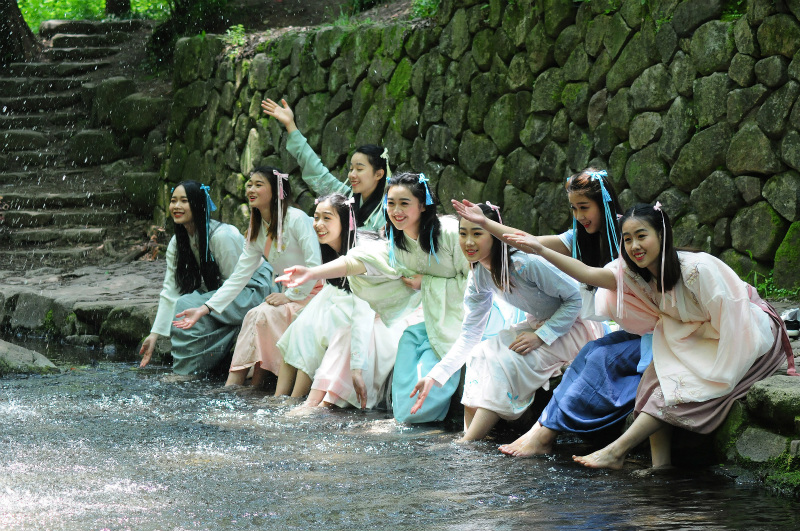 Staff members of Songcheng Group greet visitors. [Photo/IC]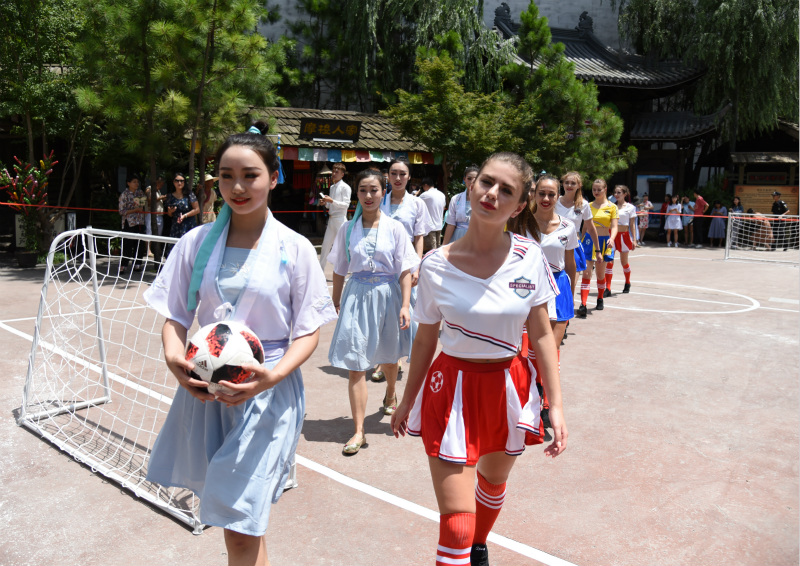 Models in traditional Song Dynasty clothing play a football game. [Photo/IC]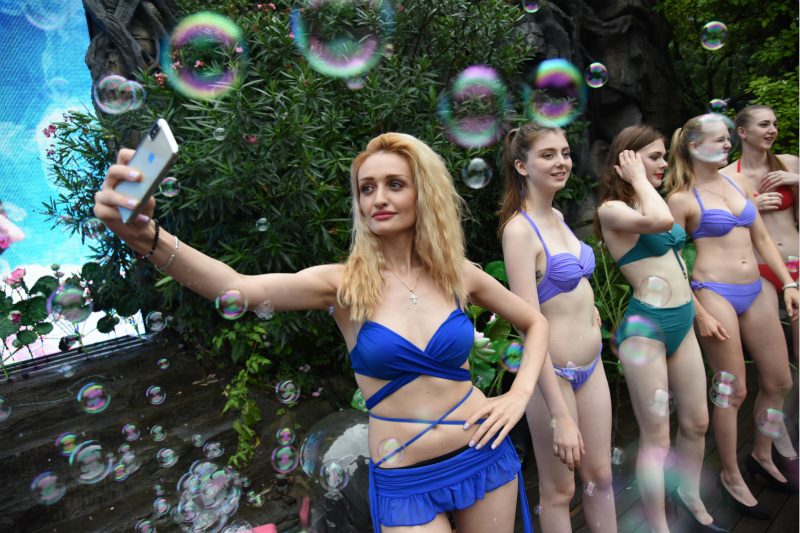 A model takes a selfie at Langlanglang Water Park, which is operated by Songcheng Group. [Photo/IC]
The group now operates 10 large tourism resorts and owns 74 theaters with a combined 175,000 seats. Its number of theaters, seats, annual performances, audiences as well as annual profits are the highest in the world.
The group is known as a cultural landmark in Hangzhou and a provider of one-stop solutions to tourism resorts and performance shows.
Address: No 148 Zhijiang Road, Xihu district, Hangzhou
Hotline: +86 571-87613350