​Hangzhou 2022 announces opening ceremony creative team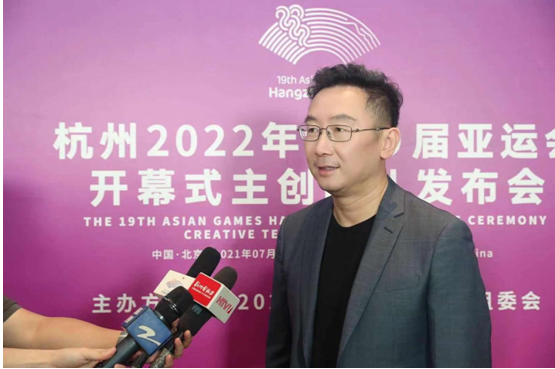 Lu Chuan, general director of the opening ceremony of Hangzhou 2022, is interviewed in Hangzhou on July 20. [Photo/hangzhou.com.cn]
The creative team that will design the opening ceremony of the 19th Asian Games Hangzhou 2022 was announced during a news conference in Beijing on July 20.
The members of this team include Lu Chuan, the general director, Sha Xiaolan, the general producer, as well as 15 other Chinese and foreign experts.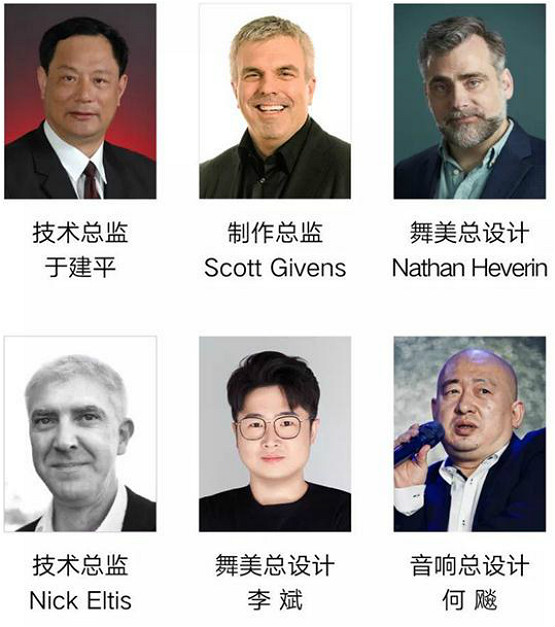 The creative team consists of Chinese and foreign experts. [Photo/hangzhou.com.cn]
The team is expected to present a visual and cultural feast based on sports and the Asian Games, according to the Hangzhou Asian Games Organizing Committee.
The Games will be held in Hangzhou from September 10 to 25, 2022.